Take Your Pick of 3D models or AutoCAD
From furniture systems to fume hoods we have the tools to plan your next project.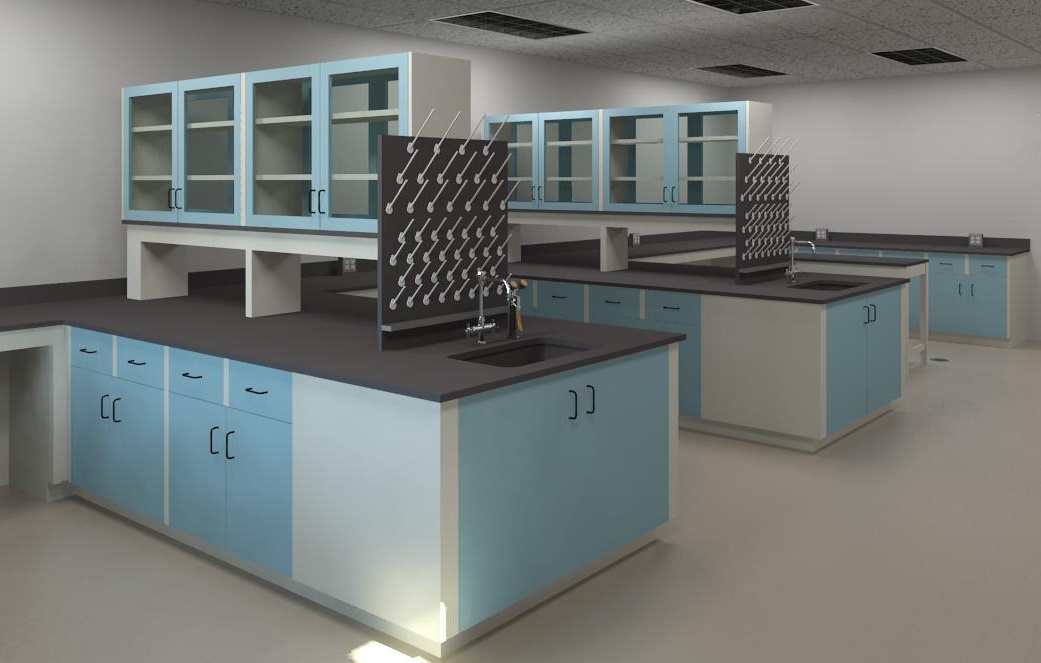 Mott and our dealer partners have many resources to help you plan your next laboratory design project, including Revit®, AutoCAD and SolidWorks. Our Revit capabilities contribute to a better overall project experience, providing great value upfront in the design process.
Revit® and AutoCAD drawings are hosted online to assist with design and planning needs. Architects, engineers, contractors, facility owners and other professionals designing a laboratory can register to get a password.