Cannabis Testing Facility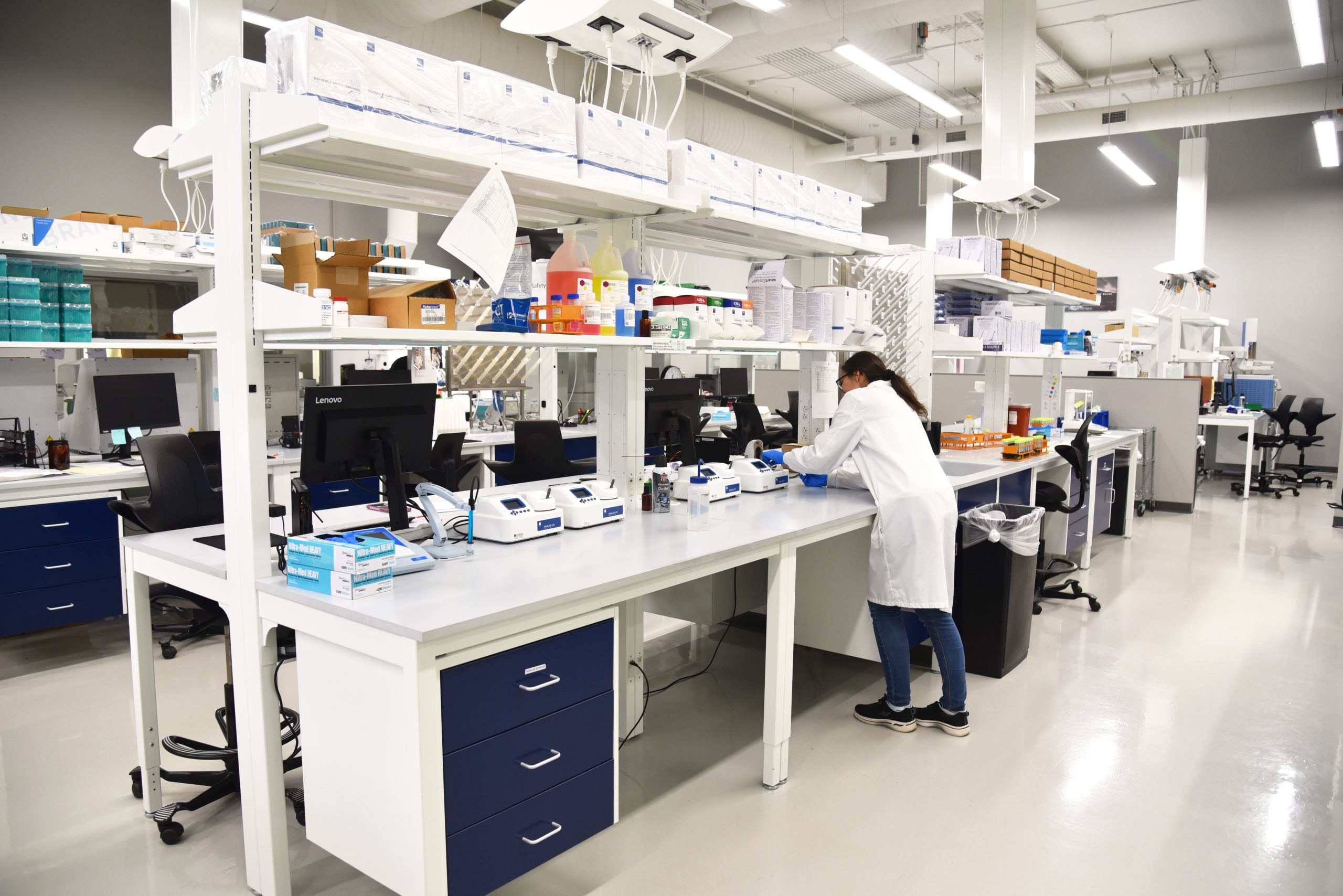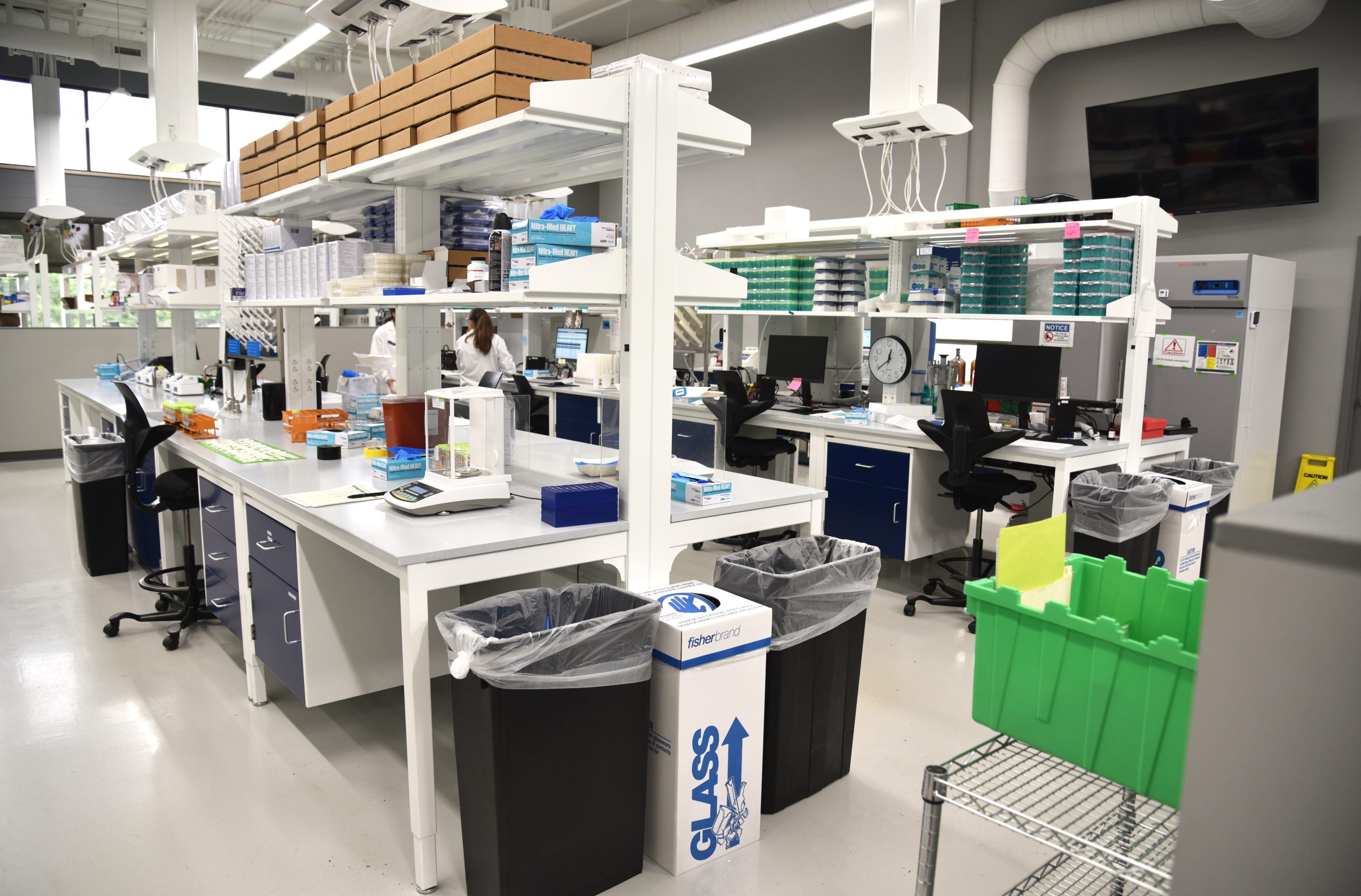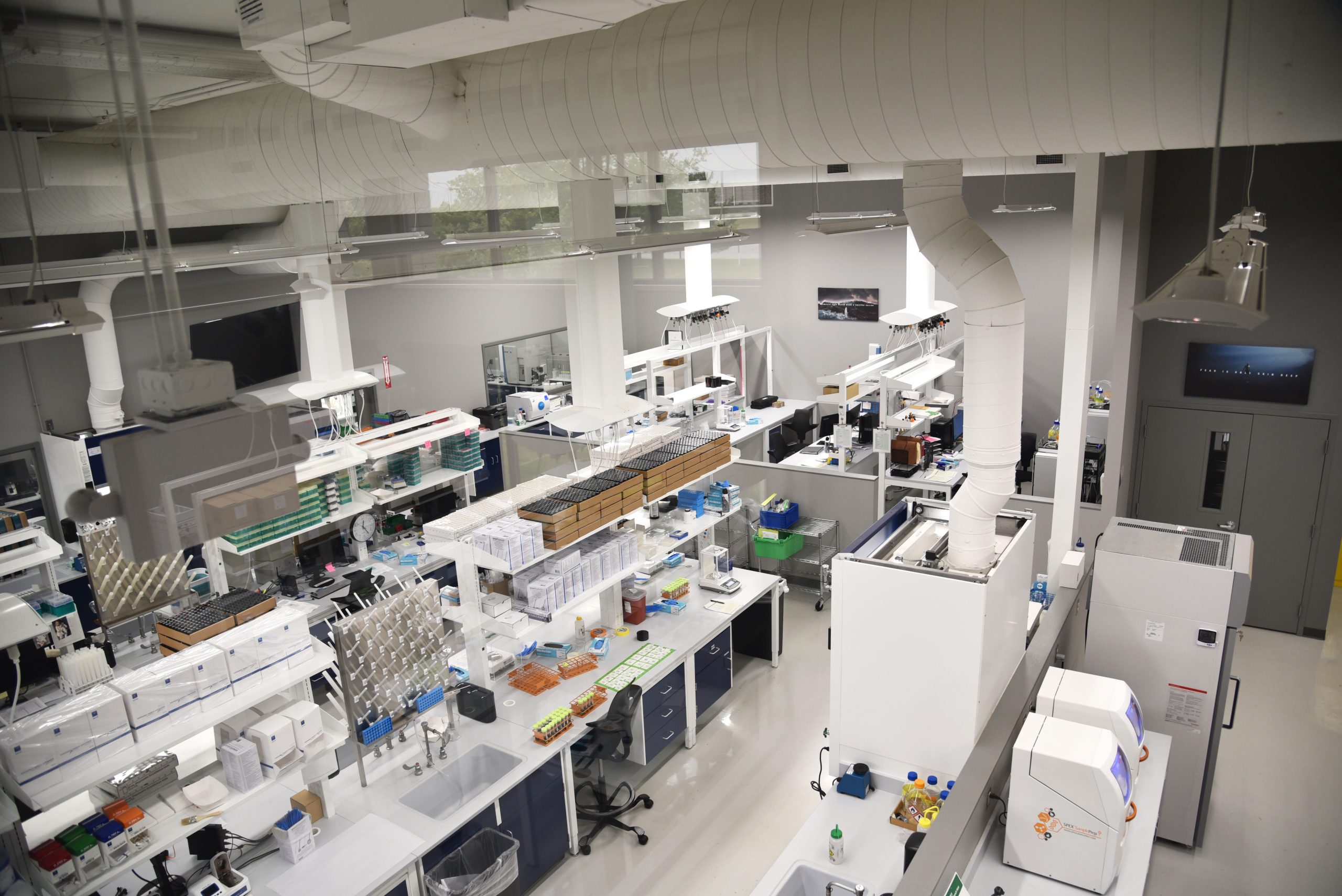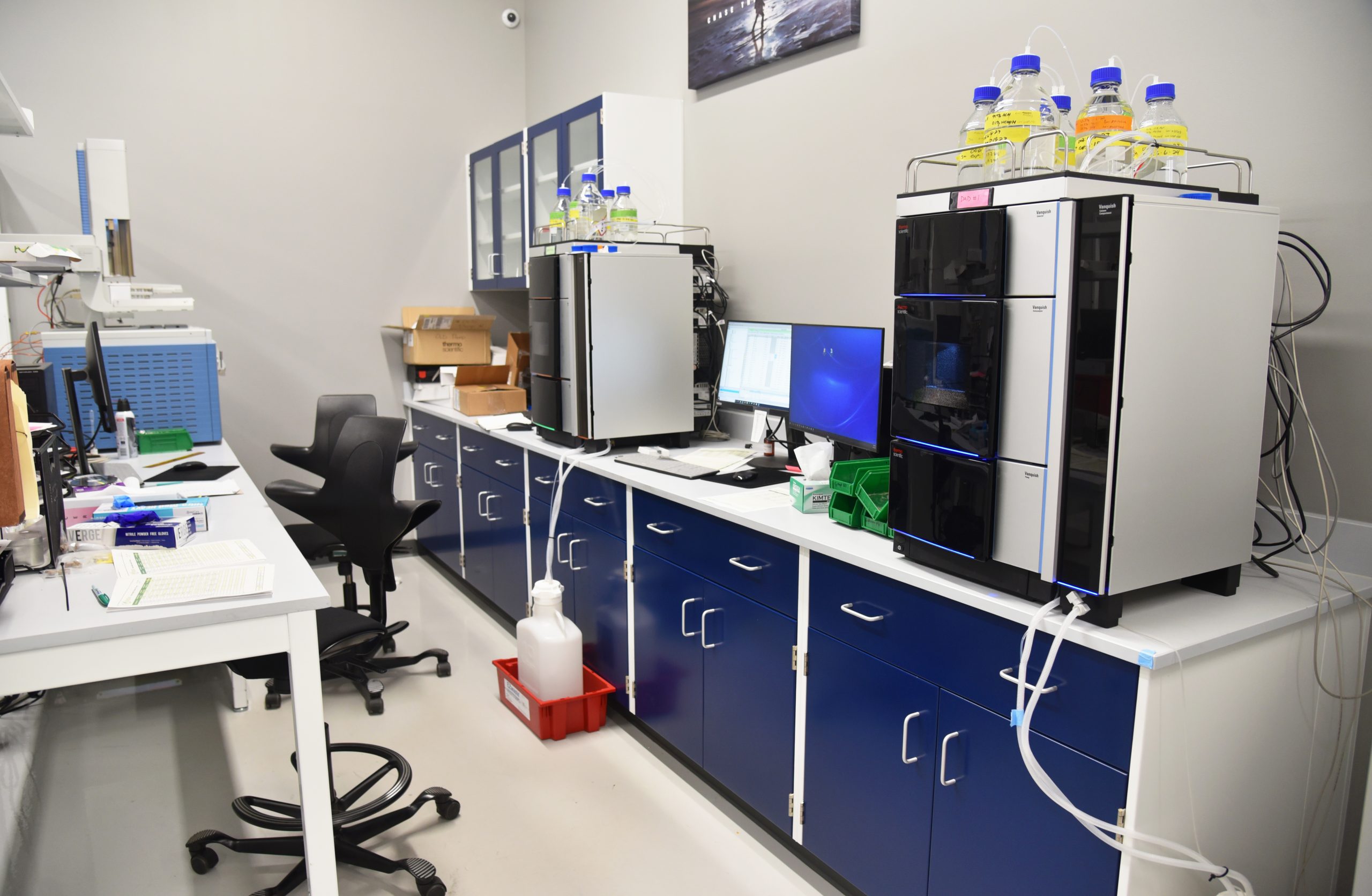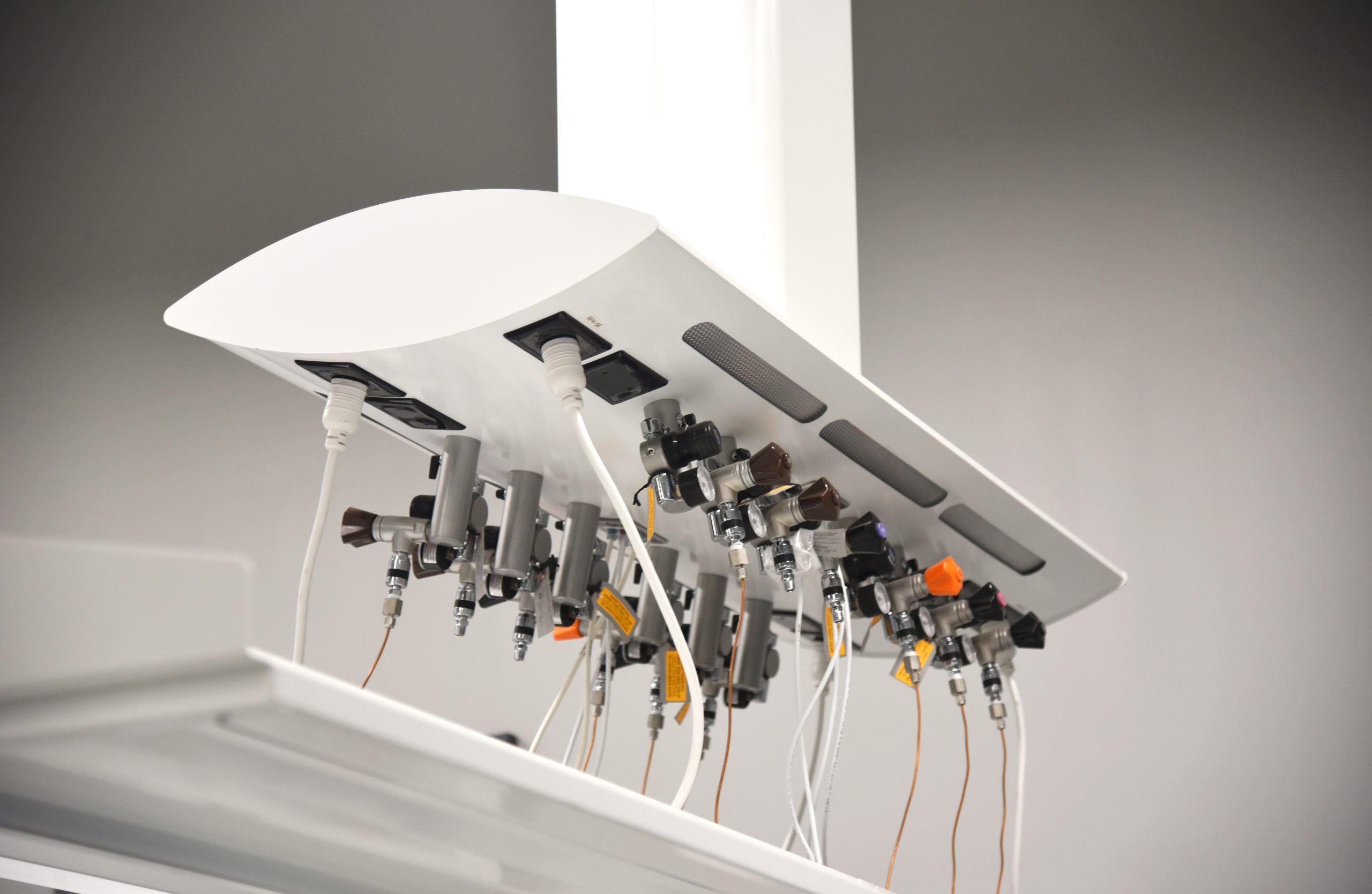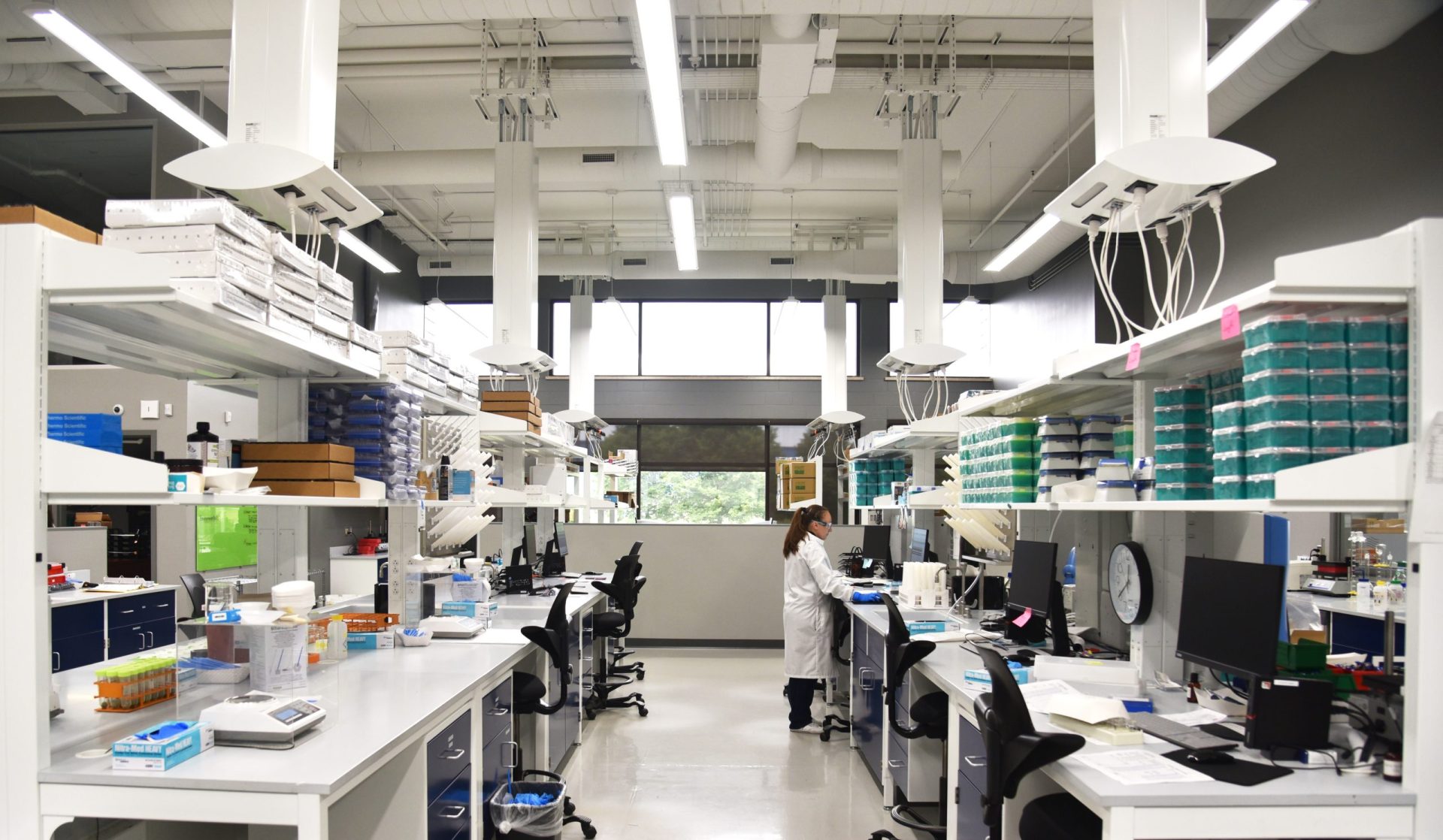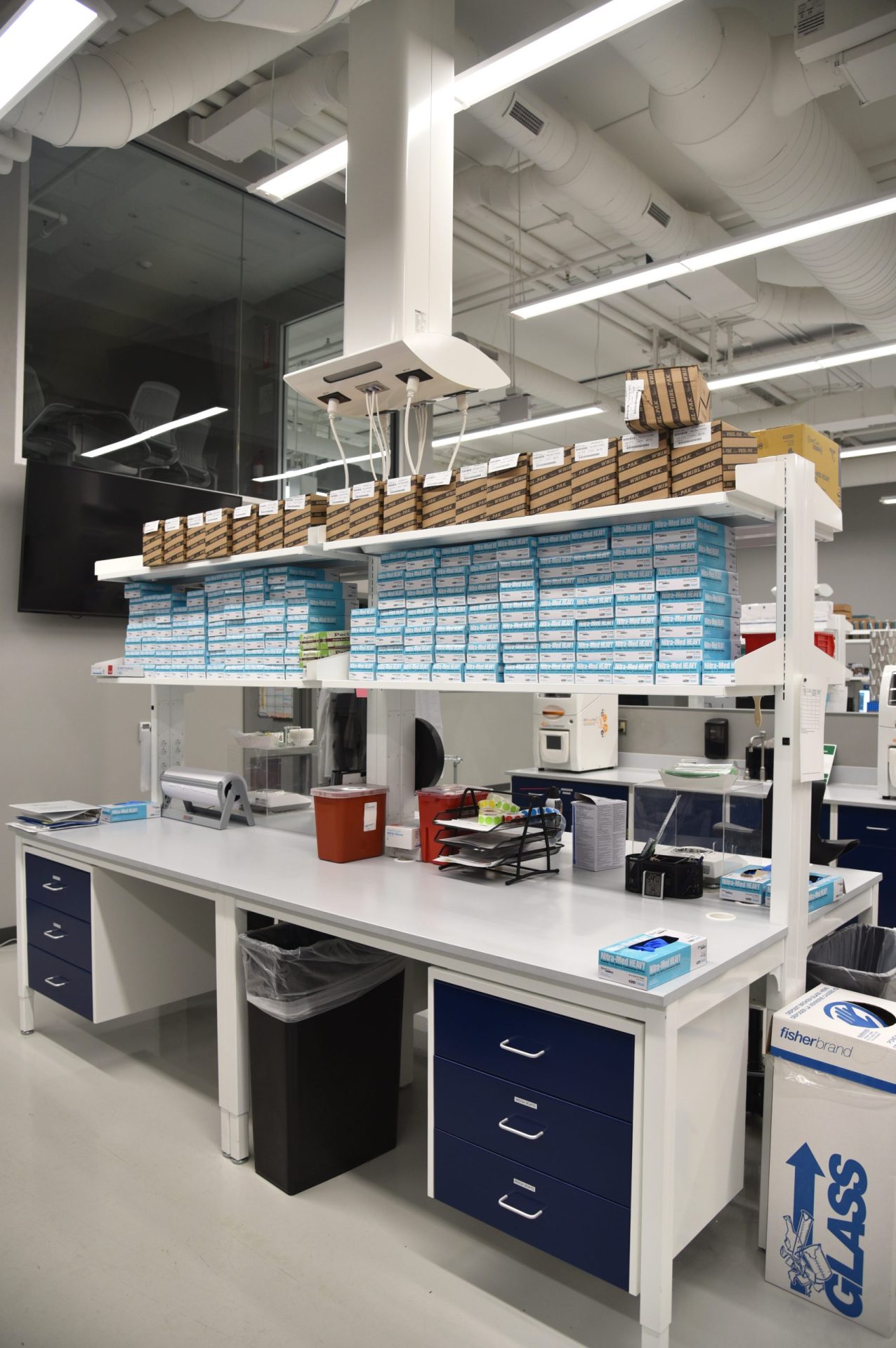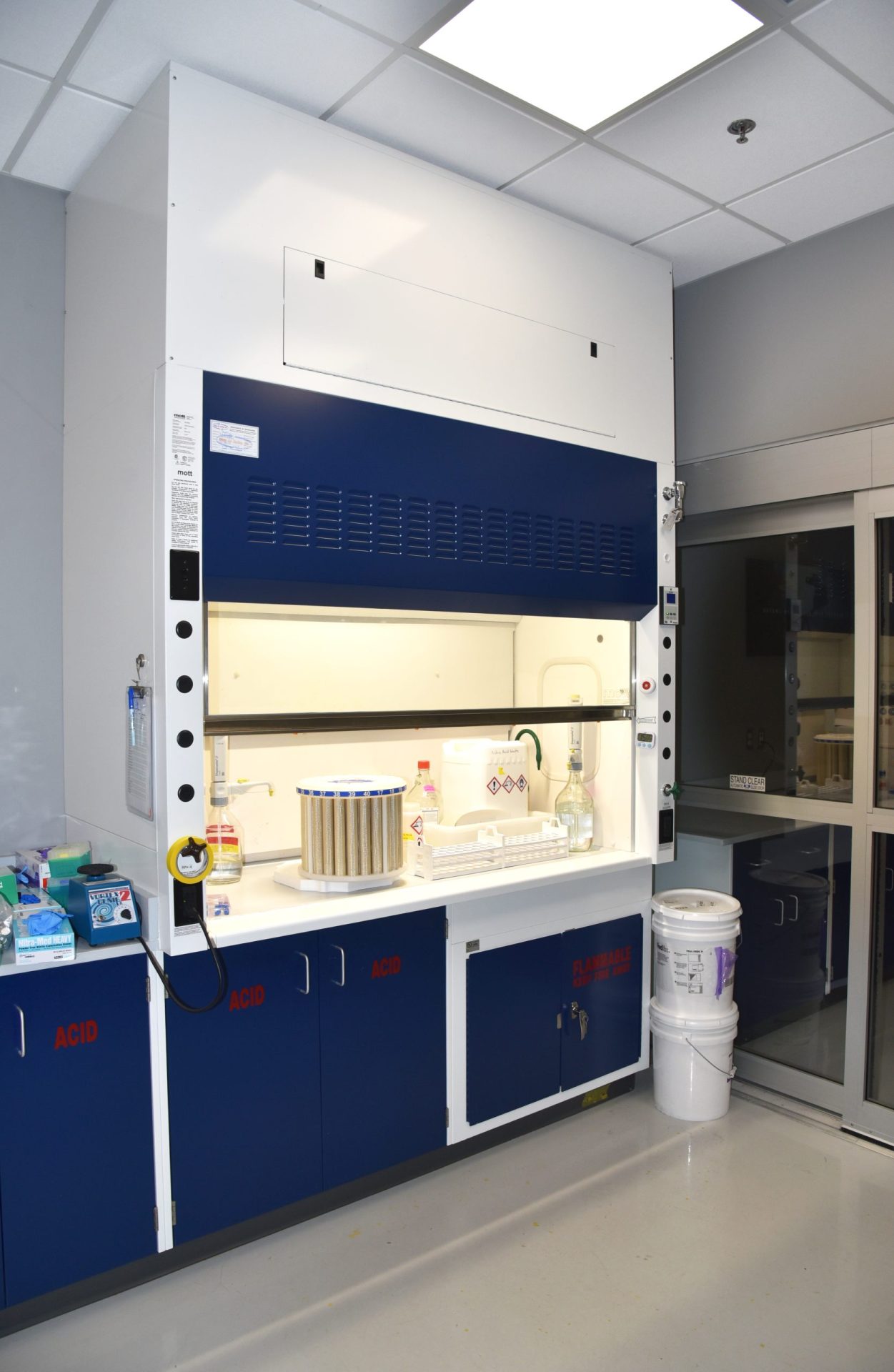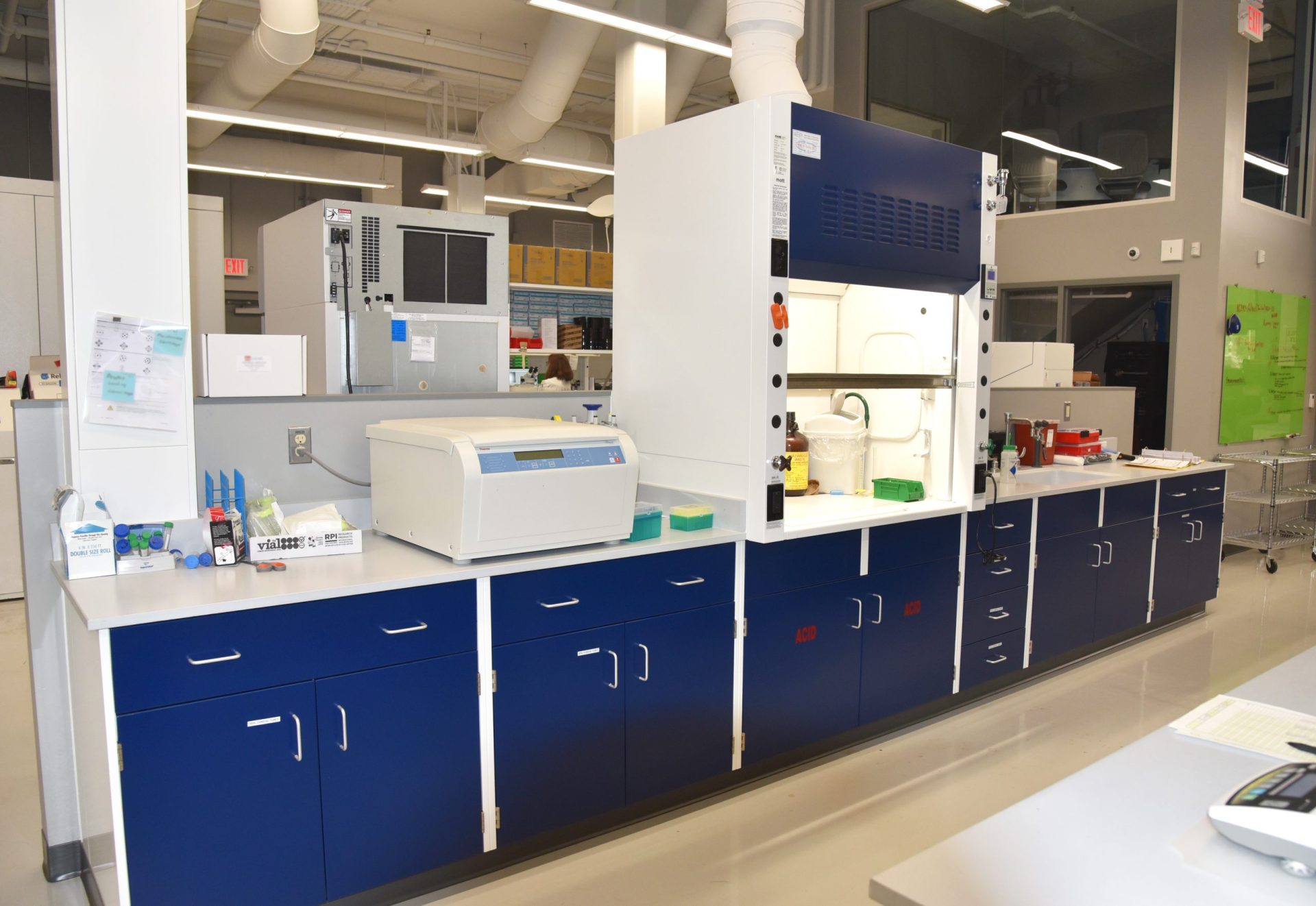 Altus™ Benches
Avion™ Service Carriers
Suspended & Fixed Painted Steel Casework
Pro Series Fume Hoods
Viridis Laboratories, a renowned cannabis testing facility known for its quality analytical testing methods.
The labs have reconfigurable Altus™ benches with Avion™ overhead carriers for maximum flexibility and adaptability, along with suspended and fixed painted steel casework and Pro Series fume hoods.
Branding and aesthetics are important to Viridis, and to help maintain their distinct identity we provided a custom color to match their logo in a beautiful sapphire blue. This custom color accented the fronts of their steel cabinet and fume hood panels. The synchronized color scheme not only created a visually appealing and cohesive environment but also reinforced the laboratory's branding and professional image to clients and visitors.
The installation of overhead service carriers presented a unique challenge due to the 17-foot ceilings and solid drywall ceiling in Viridis Labs' Bay City location. Our dealer invented a creative method to hang them safely from the high ceilings. This innovative approach ensured the carriers were firmly anchored and did not compromise the integrity of the ceiling structure, guaranteeing a safe and reliable workspace for laboratory personnel beyond conventional laboratory designs.