University of Wisconsin – Madison
Daniels Chemistry Building, Phase 1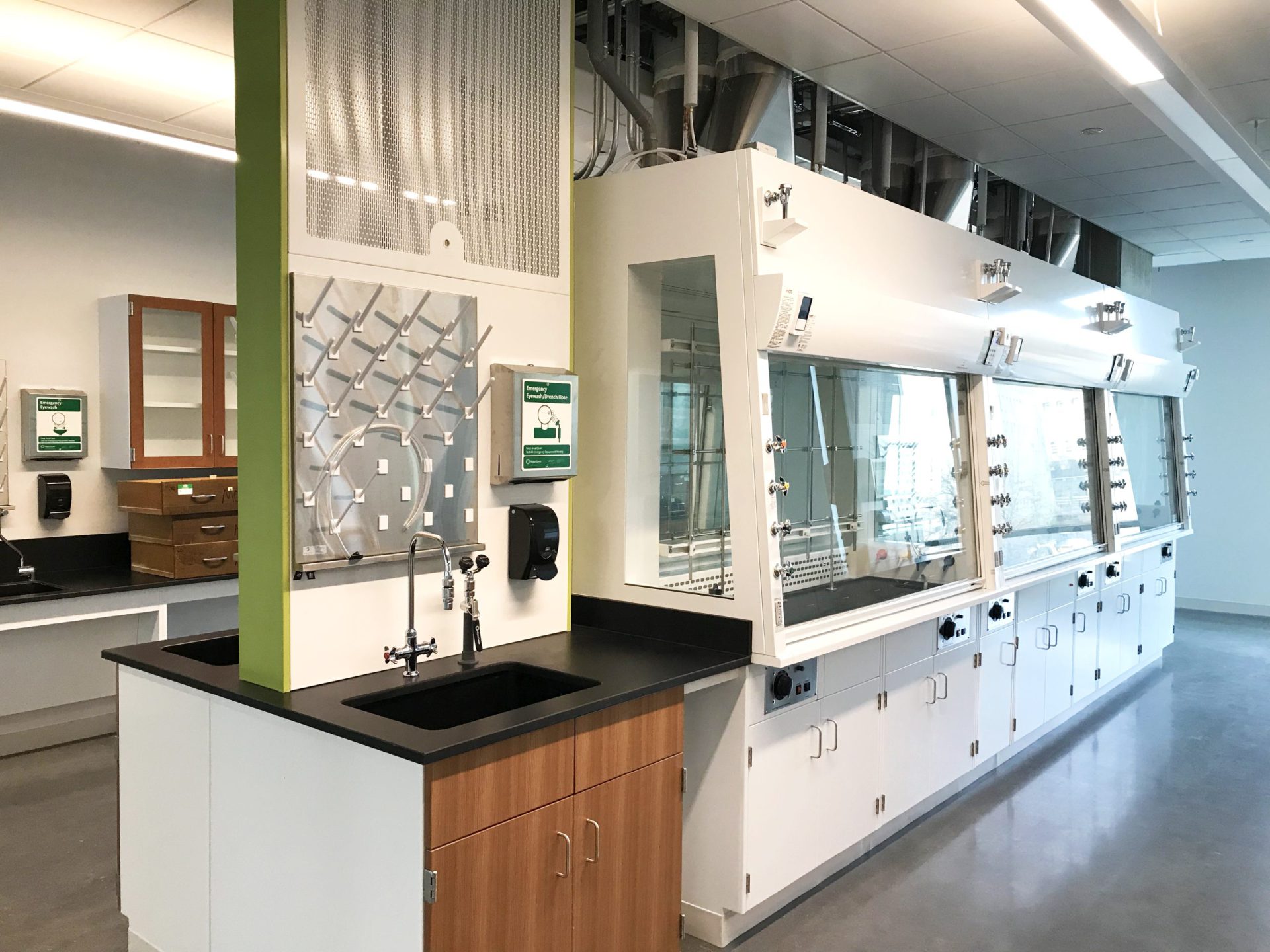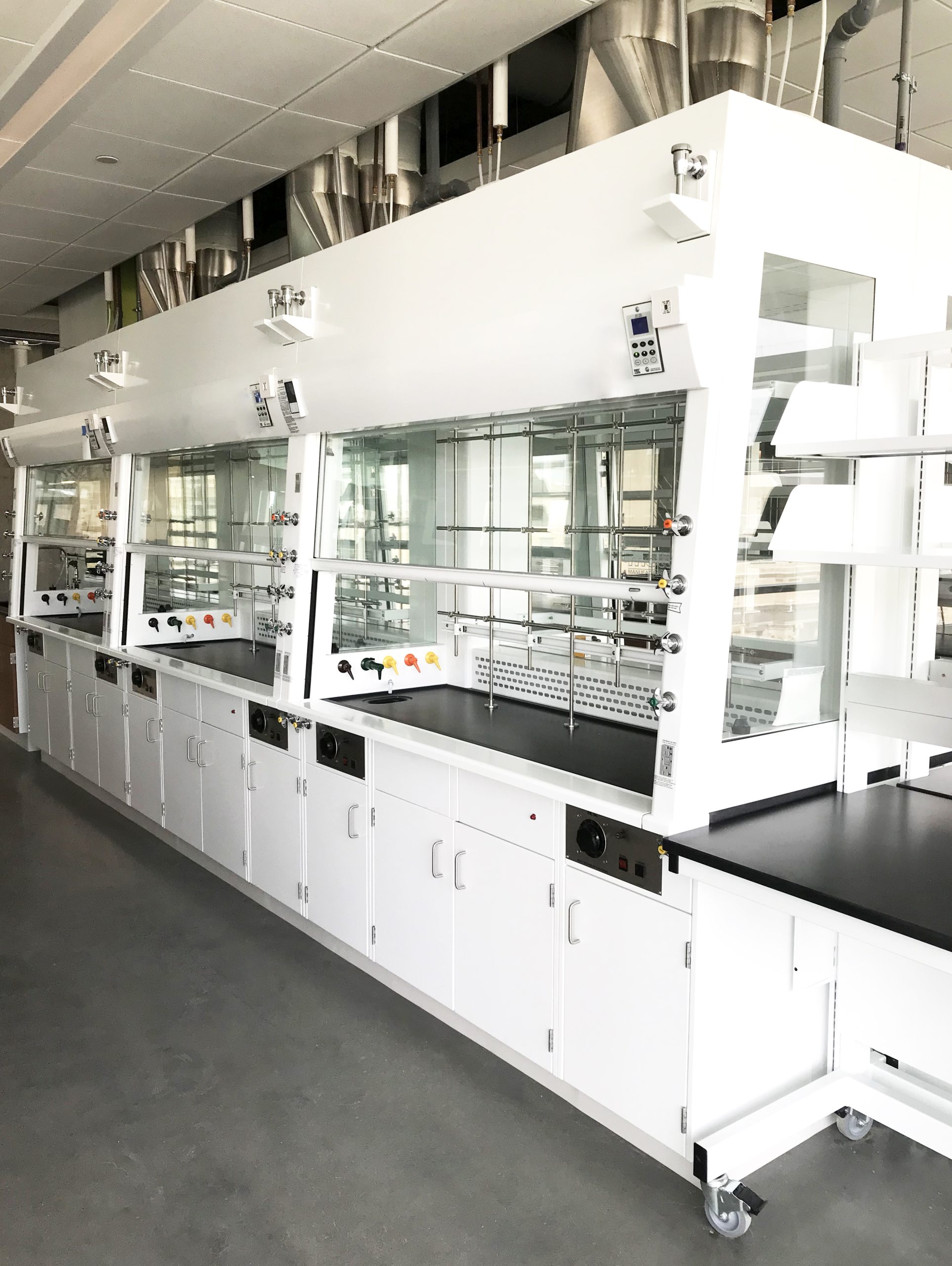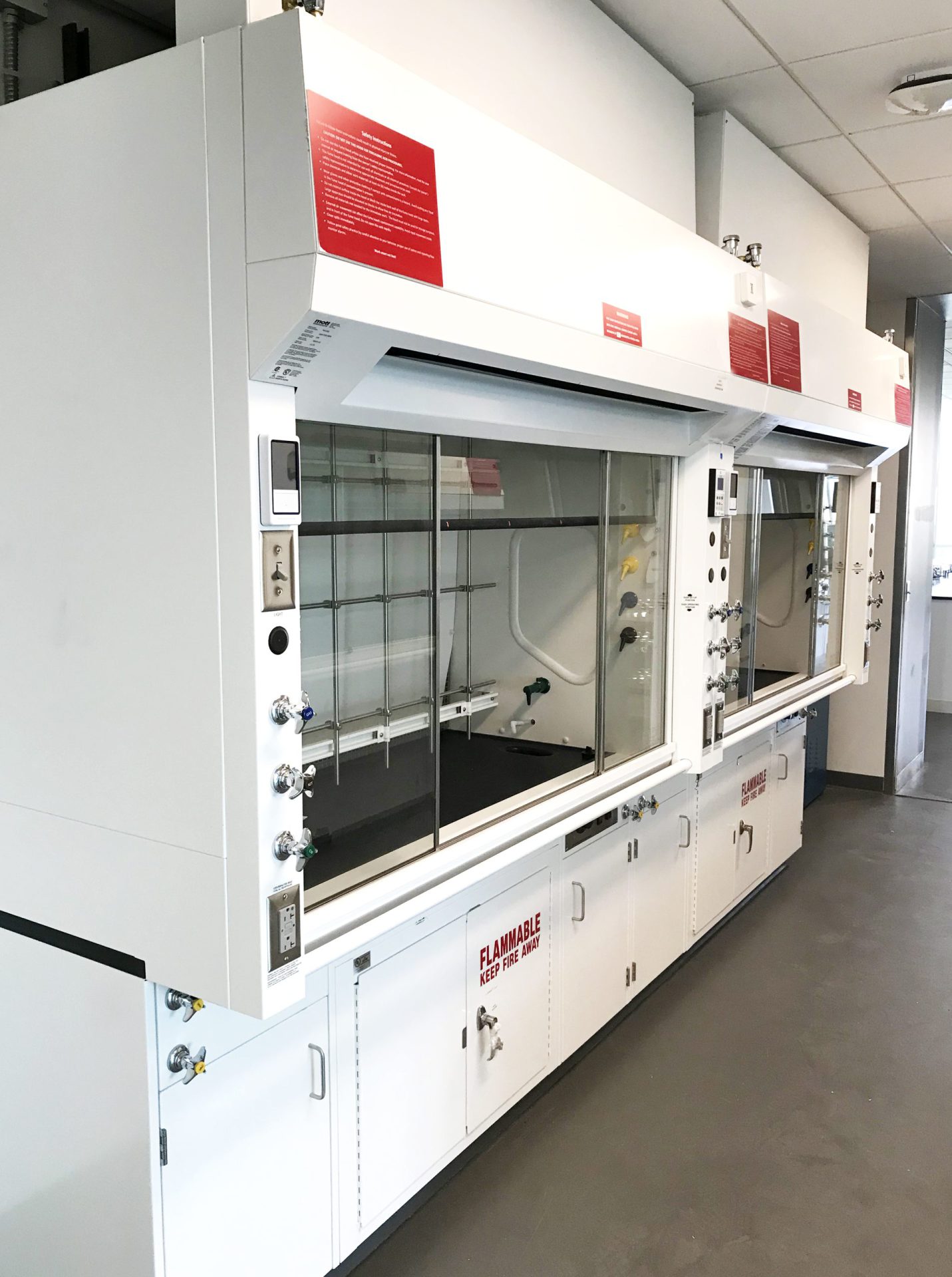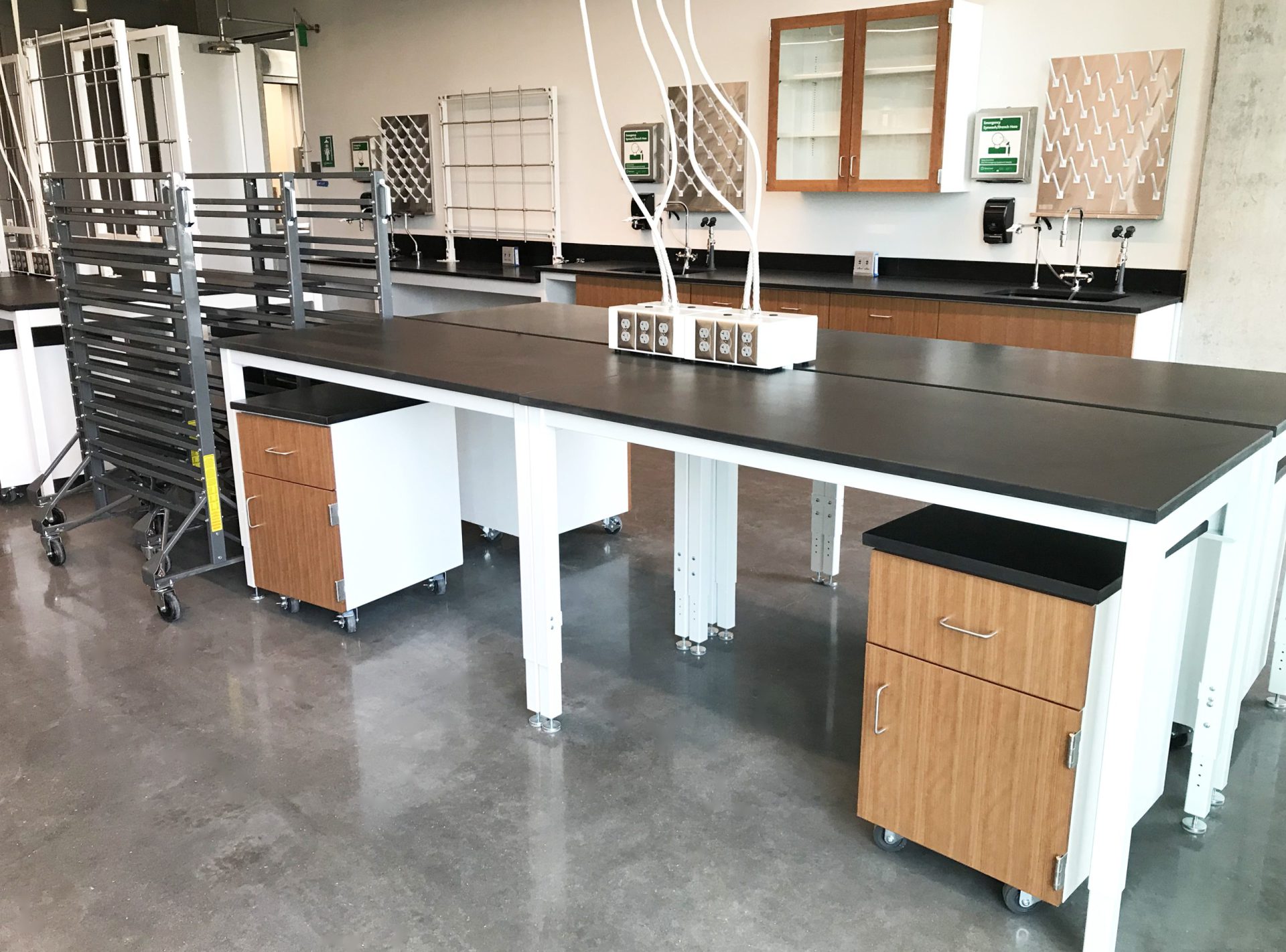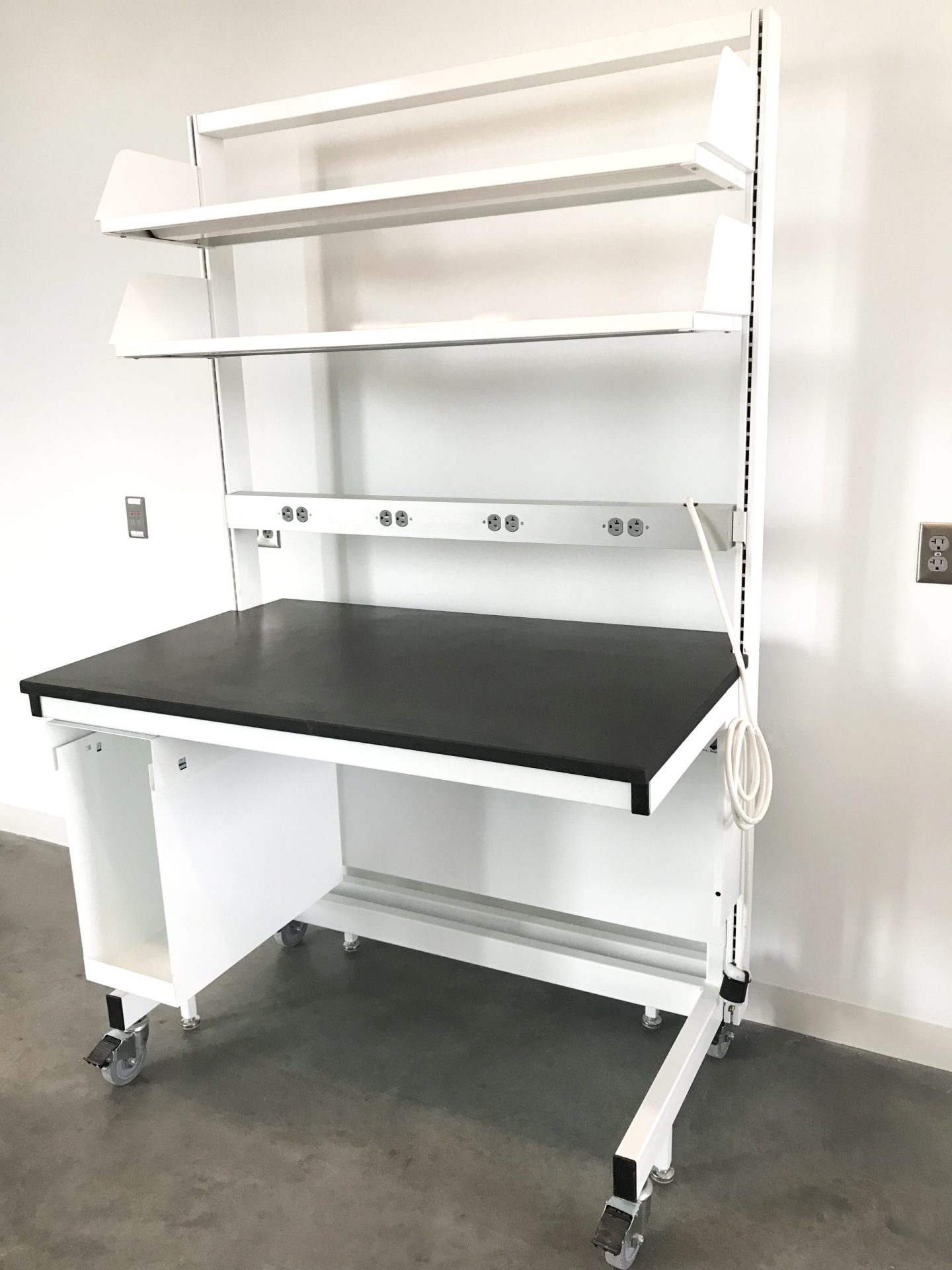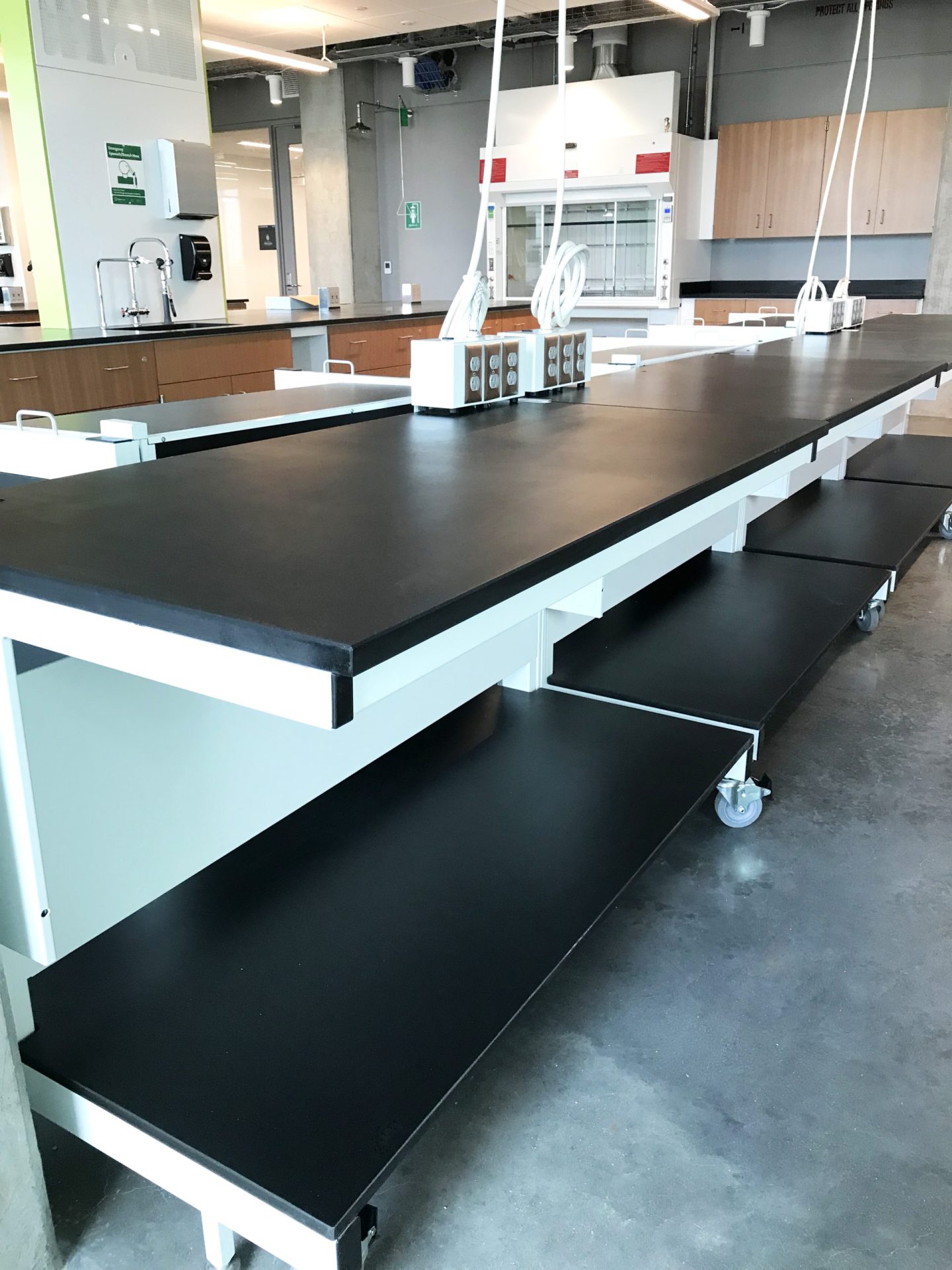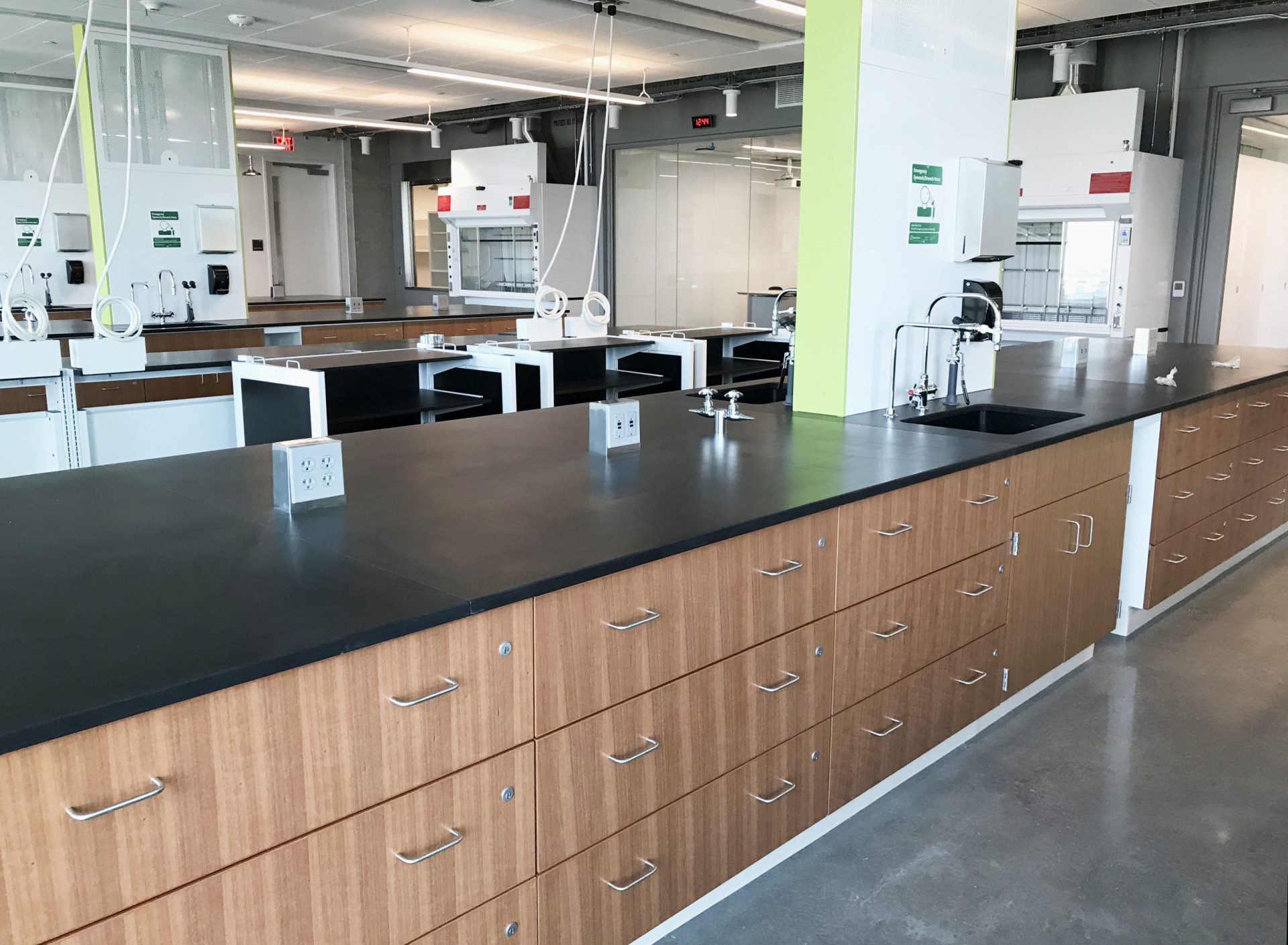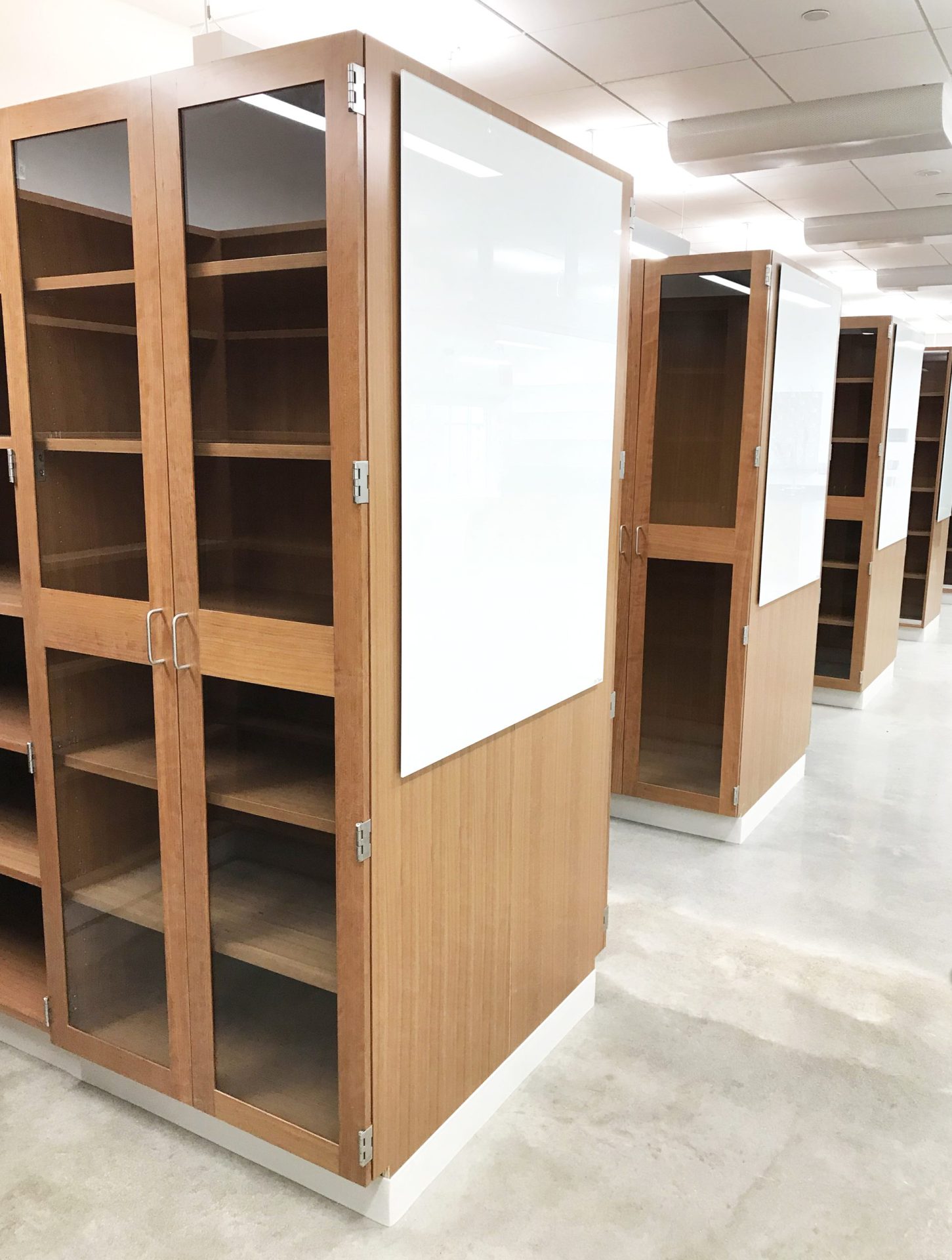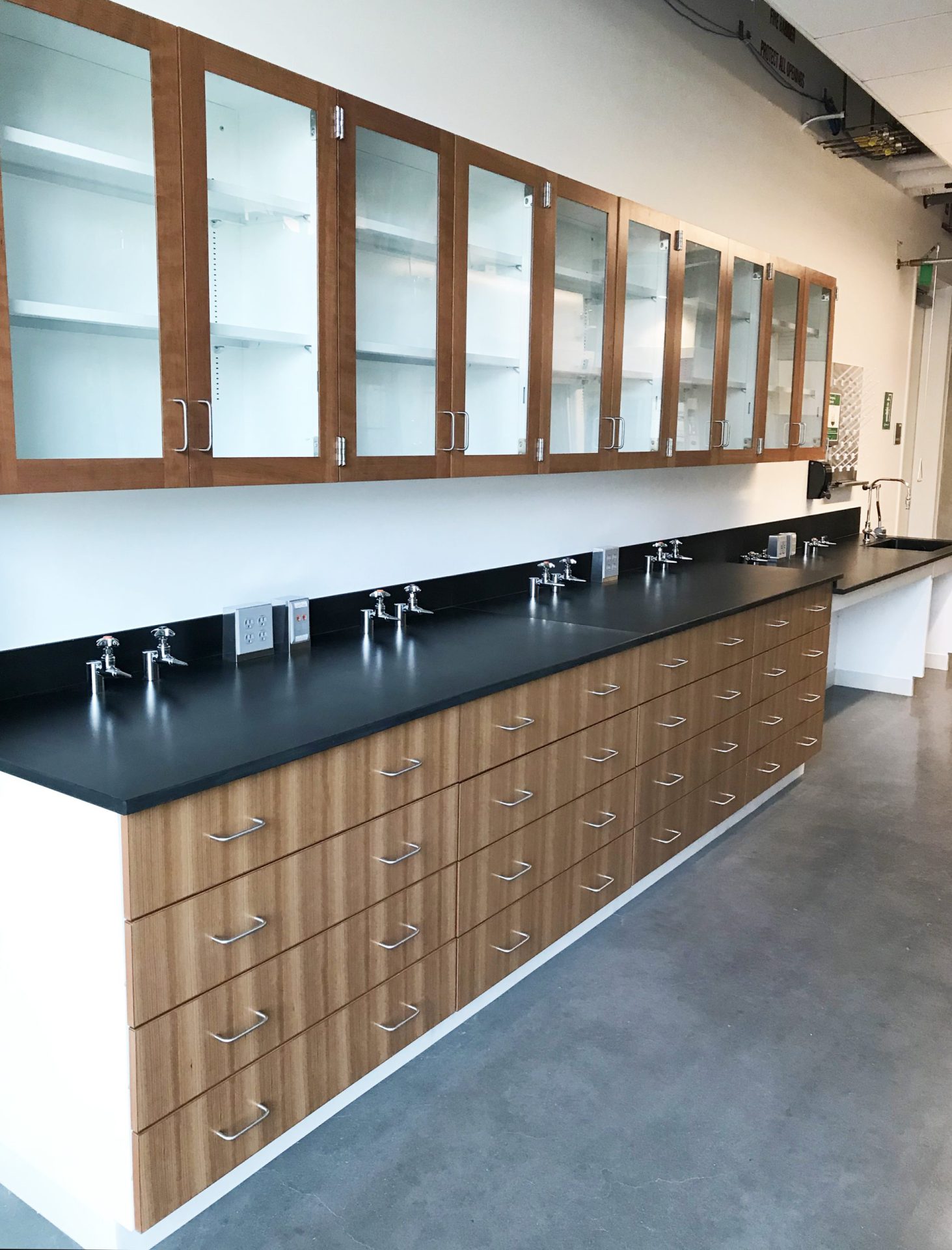 Strang, Inc., Ballinger, Aro Eberle Architects, Affiliated Engineers, Miron Construction Co.
Painted Steel Casework
Painted Steel Casework with Cherry Quarter Sawn Fronts
Cherry Quarter Sawn Floor Cabinets
Sigma Flex™ Benchtop Shelving
Sigma Carts™
Altus™ Tables
Observation2™ Fume Hoods
Custom RFV2™ Wisconsin Fume Hoods
Custom Perforated Service Drops
The two-phase Chemistry Building Project, which began in the fall of 2018, started with the addition of a new nine-story tower, to house lecture halls, an information commons, offices, teaching laboratories, and group write-up spaces for undergraduate teaching labs.
The second phase of the project is currently in progress and involves renovation of the basement, first floor, and second floor of the Daniels wing. These floors house teaching laboratories, classrooms, and undergraduate student services spaces.