Stanford Neurosciences Institute (SNI) and Stanford Chemistry , Engineering & Medicine for Human Health (ChEM-H)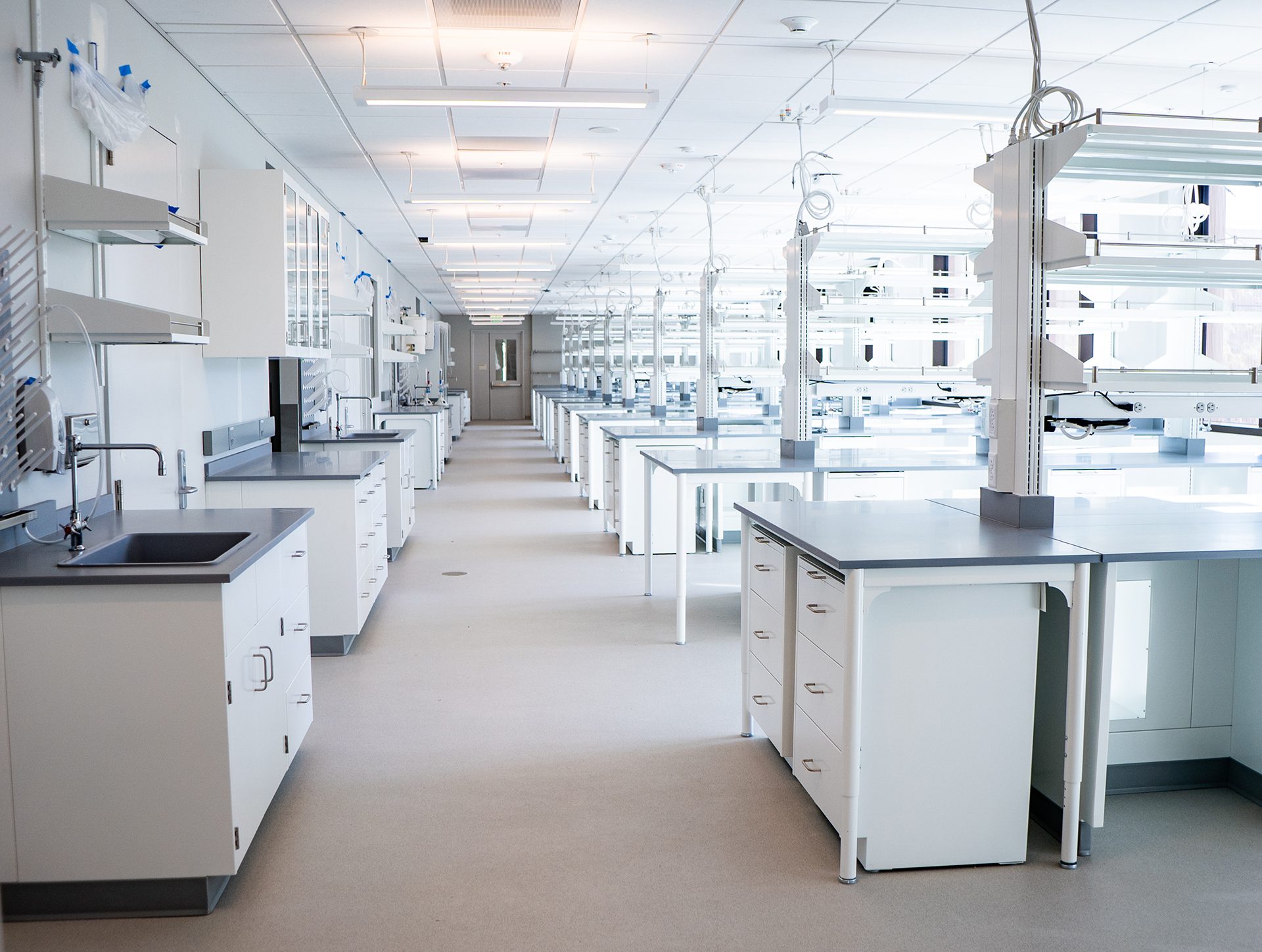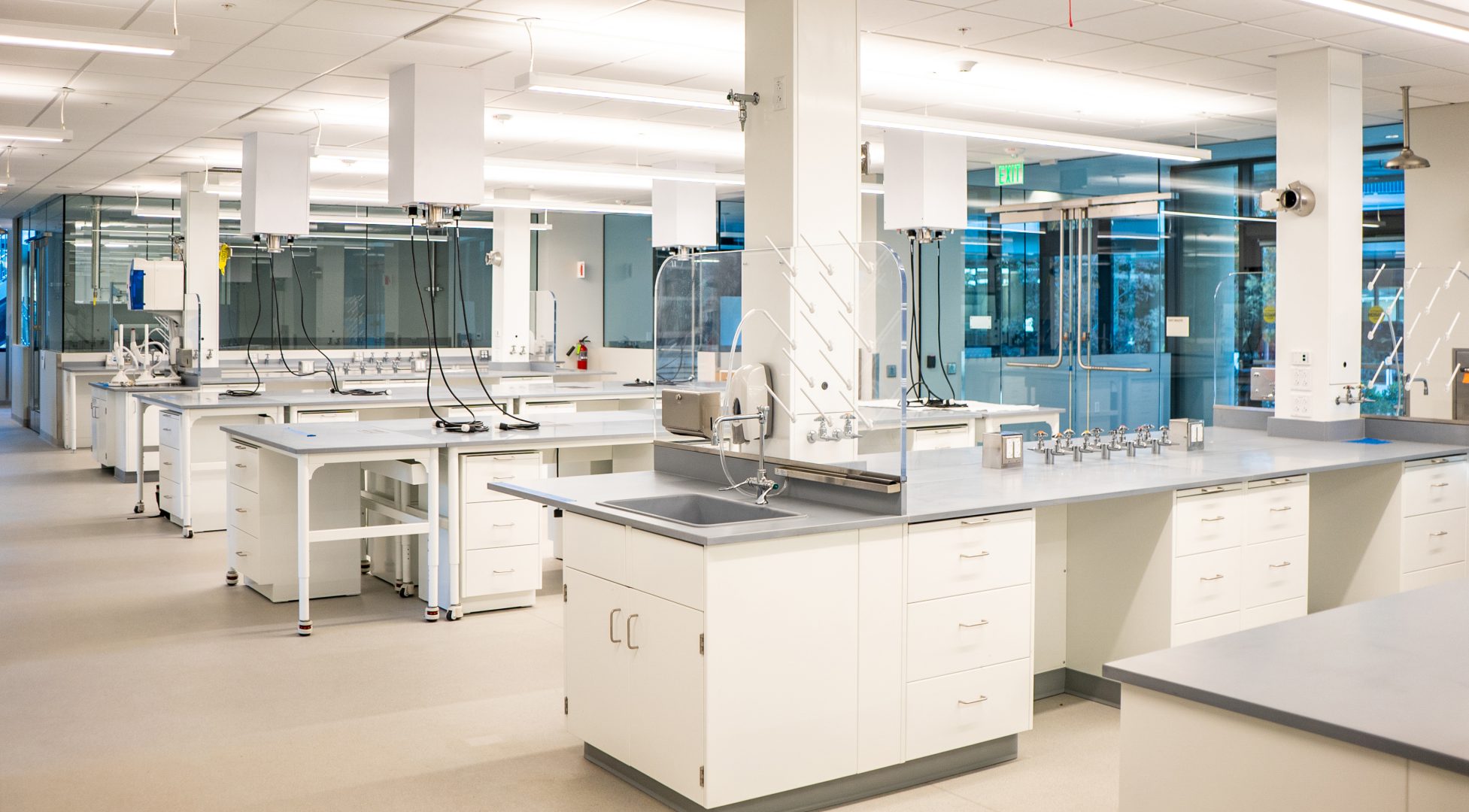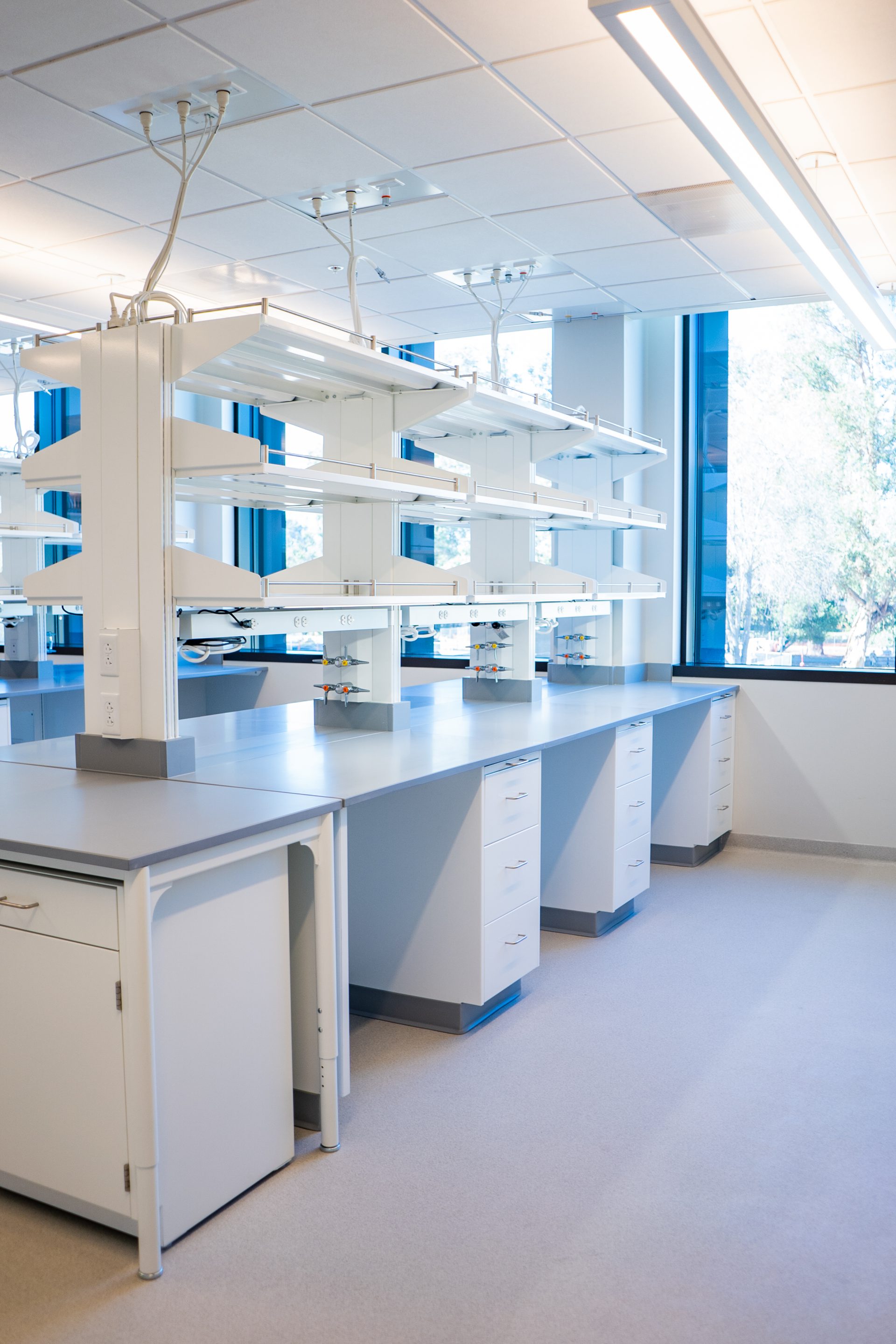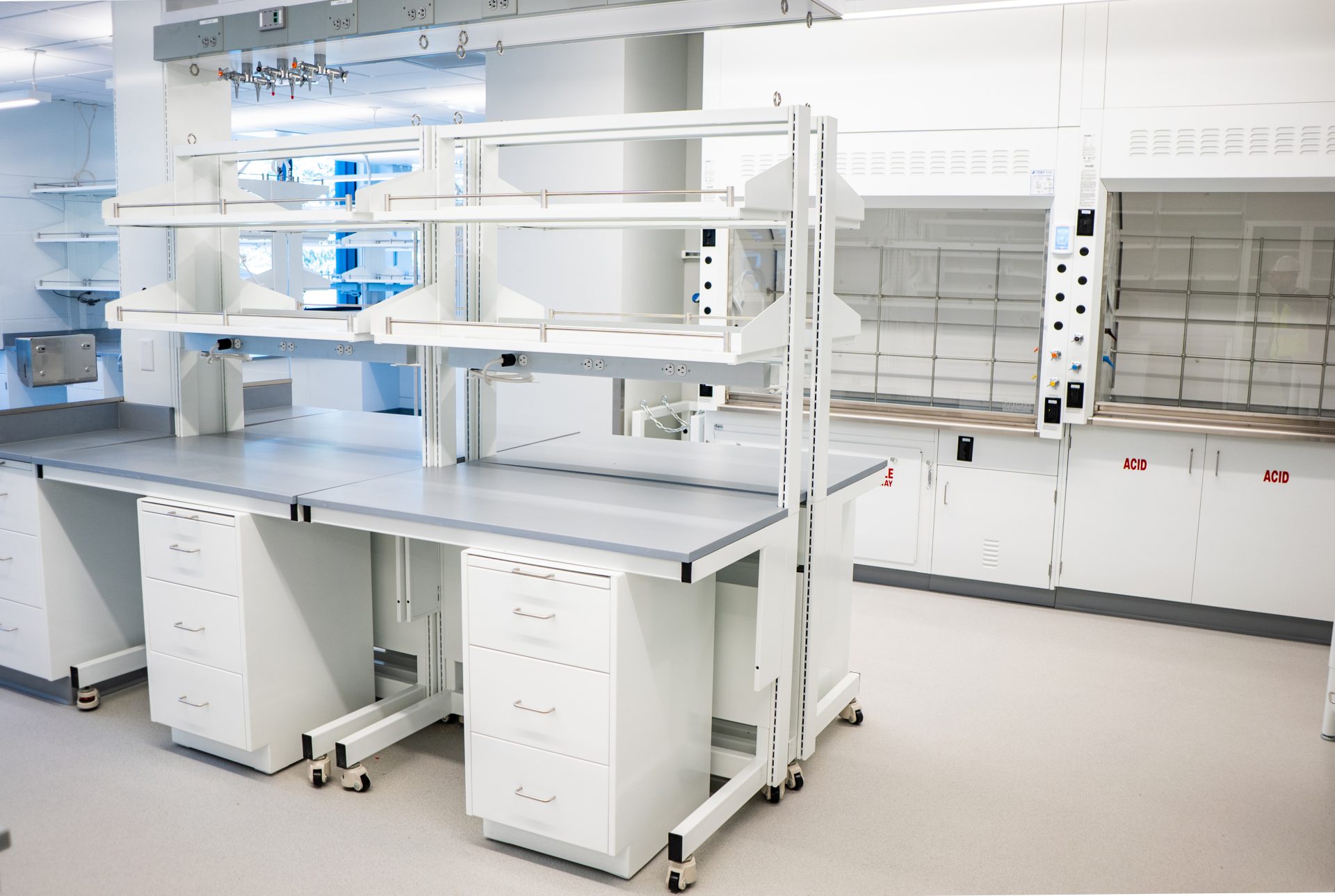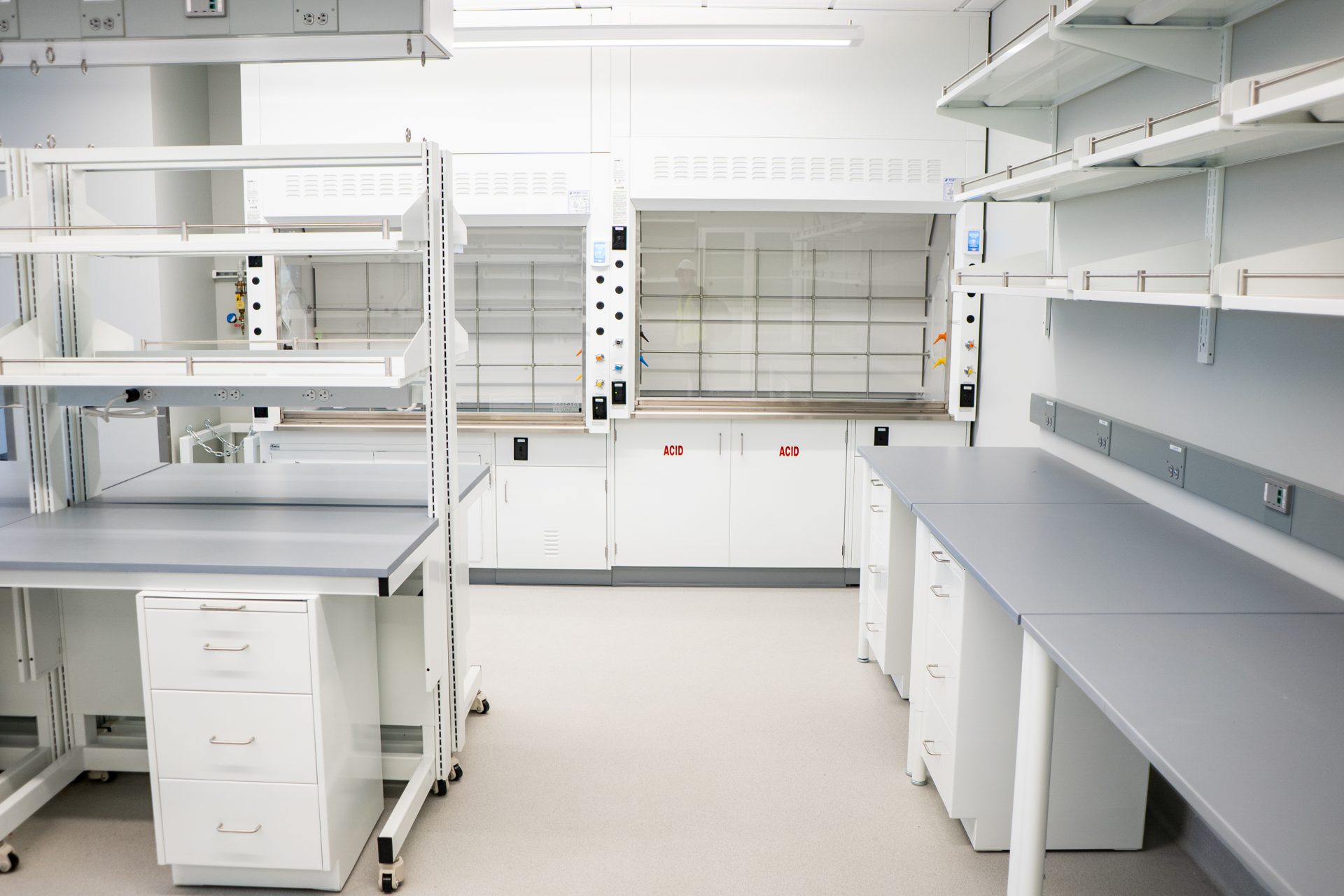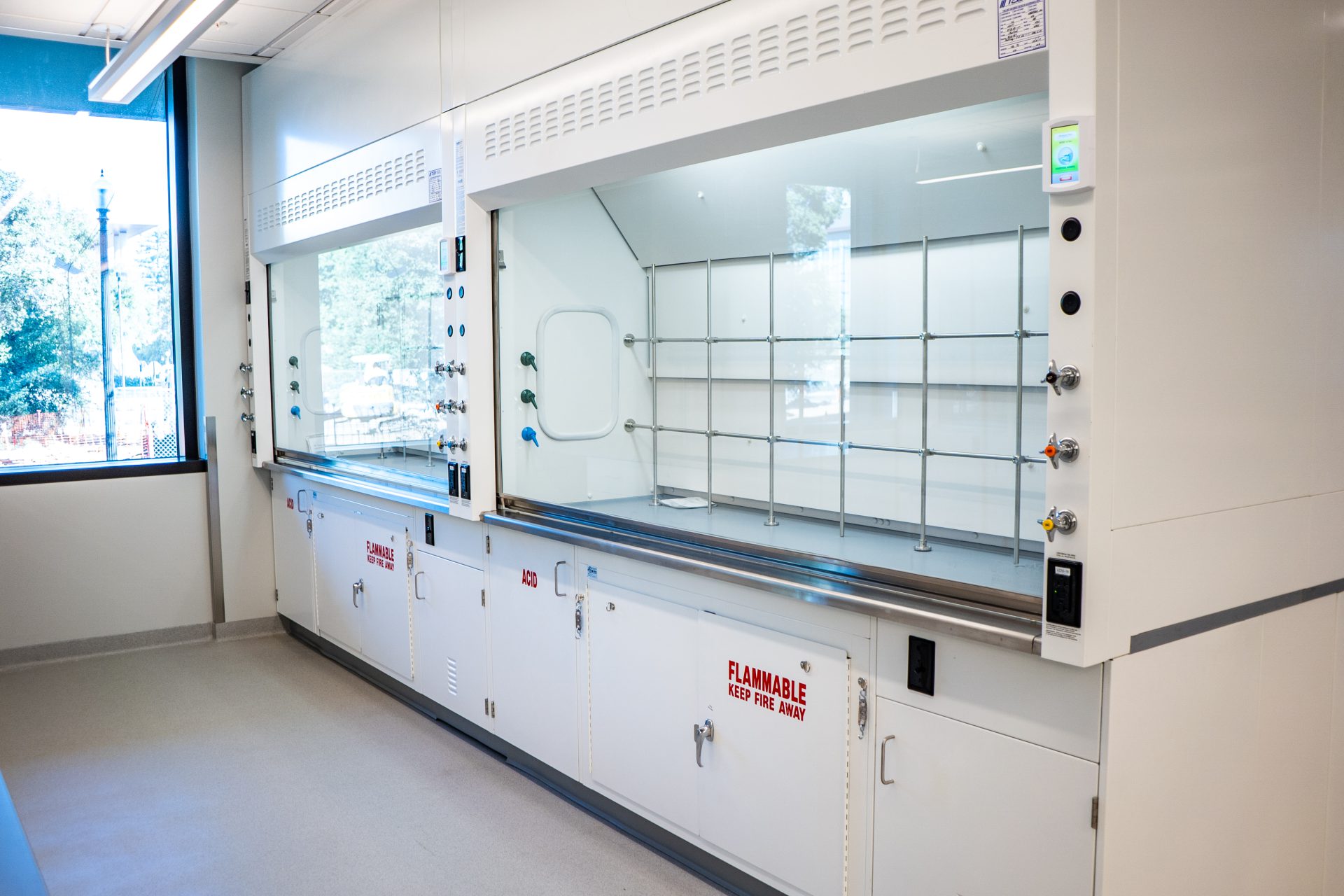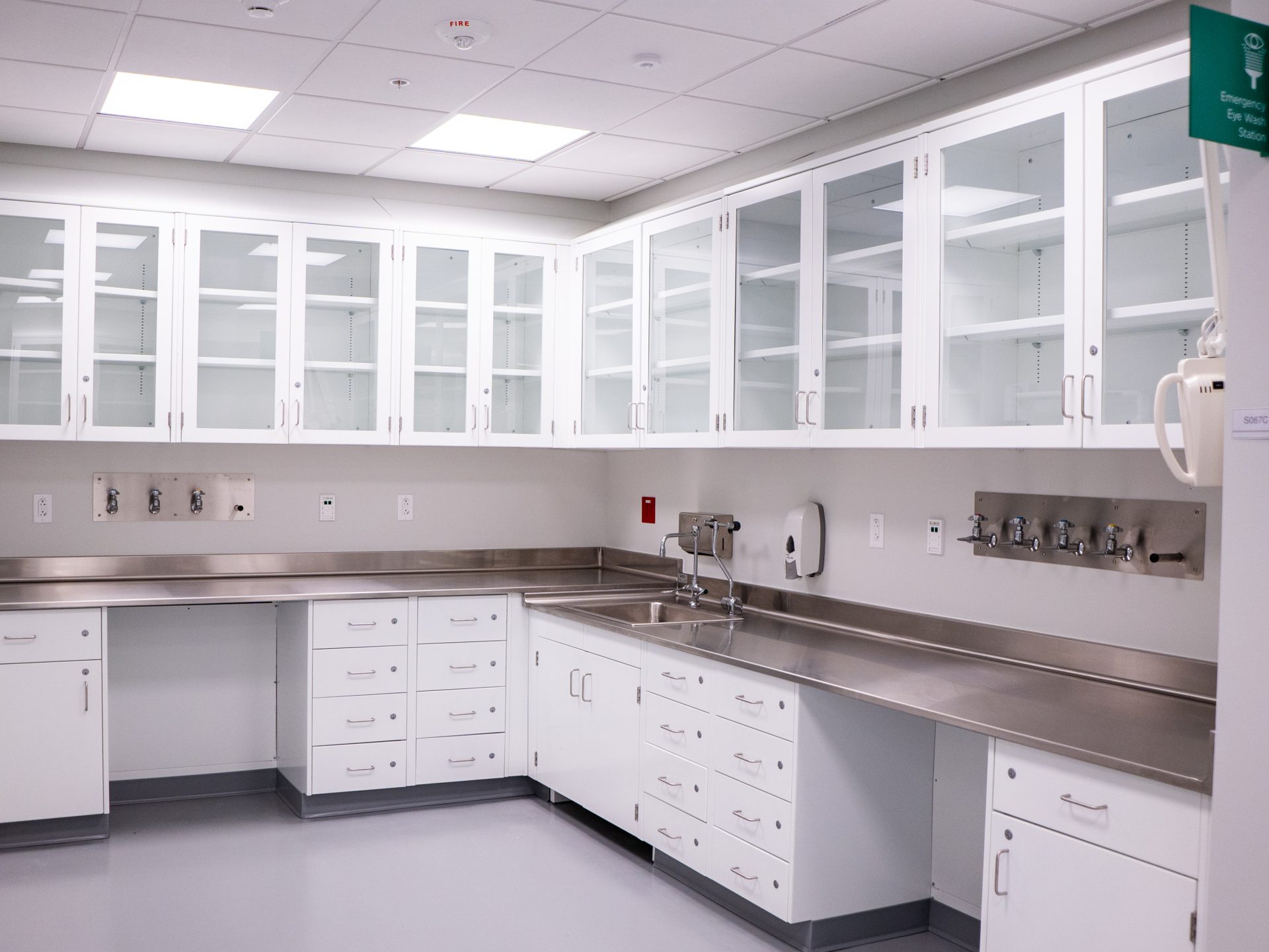 Ennead Architects, GL Planning & Design, Inc, Turner
Custom Sigma Flex™ Core Systems
Sigma Carts™
Optima™ Benches & Tables
Custom Overhead Service Carriers
Steel Cabinets
Pro Series Fume Hoods
Stainless Steel Tops With Sinks.
The design goals of the research labs were to be flexible, reconfigurable and integrated, allowing multiple disciplinary approaches to promote creative interactions. This 231,883 square-foot building meets all of those needs with the help of our products.