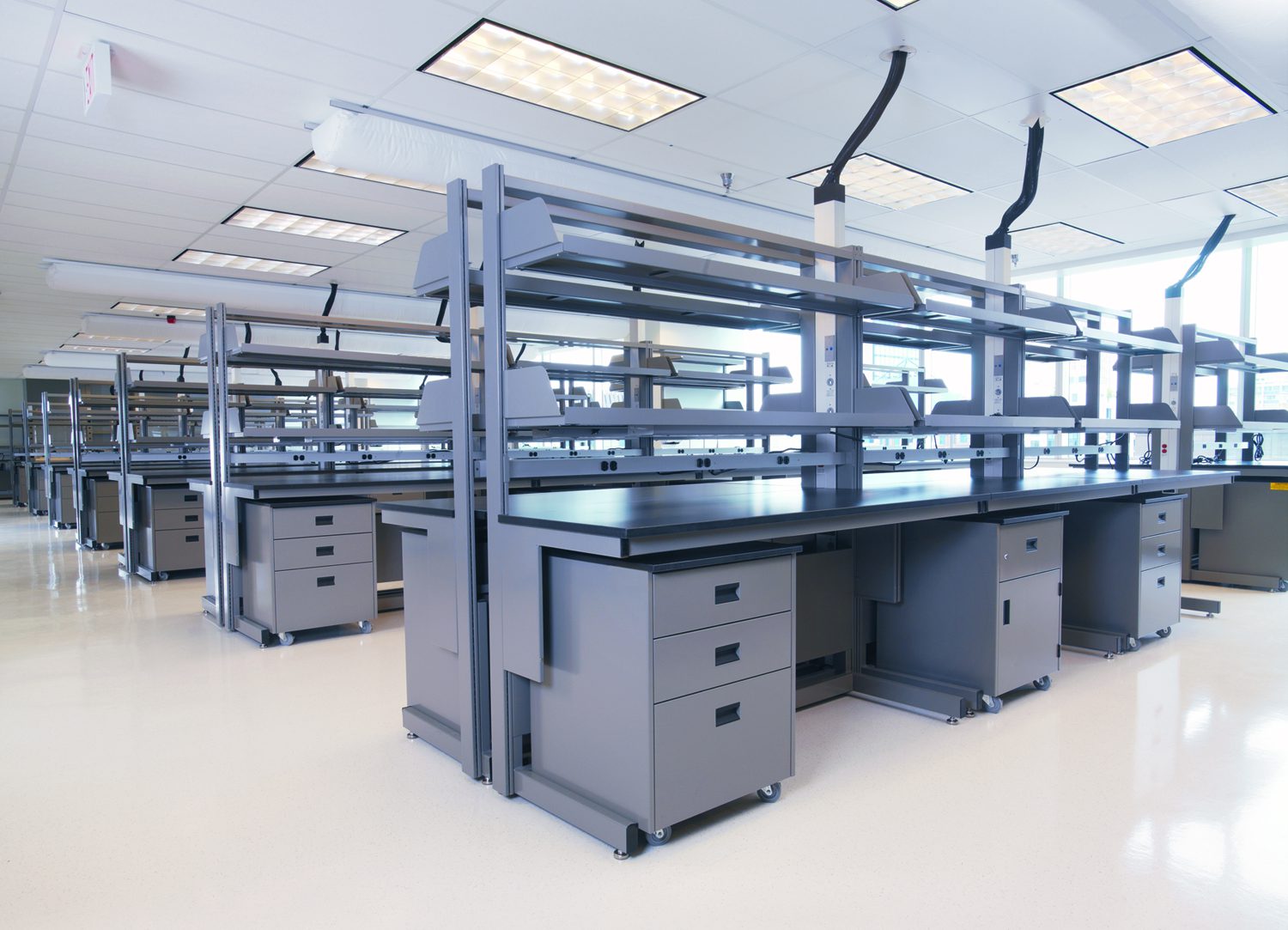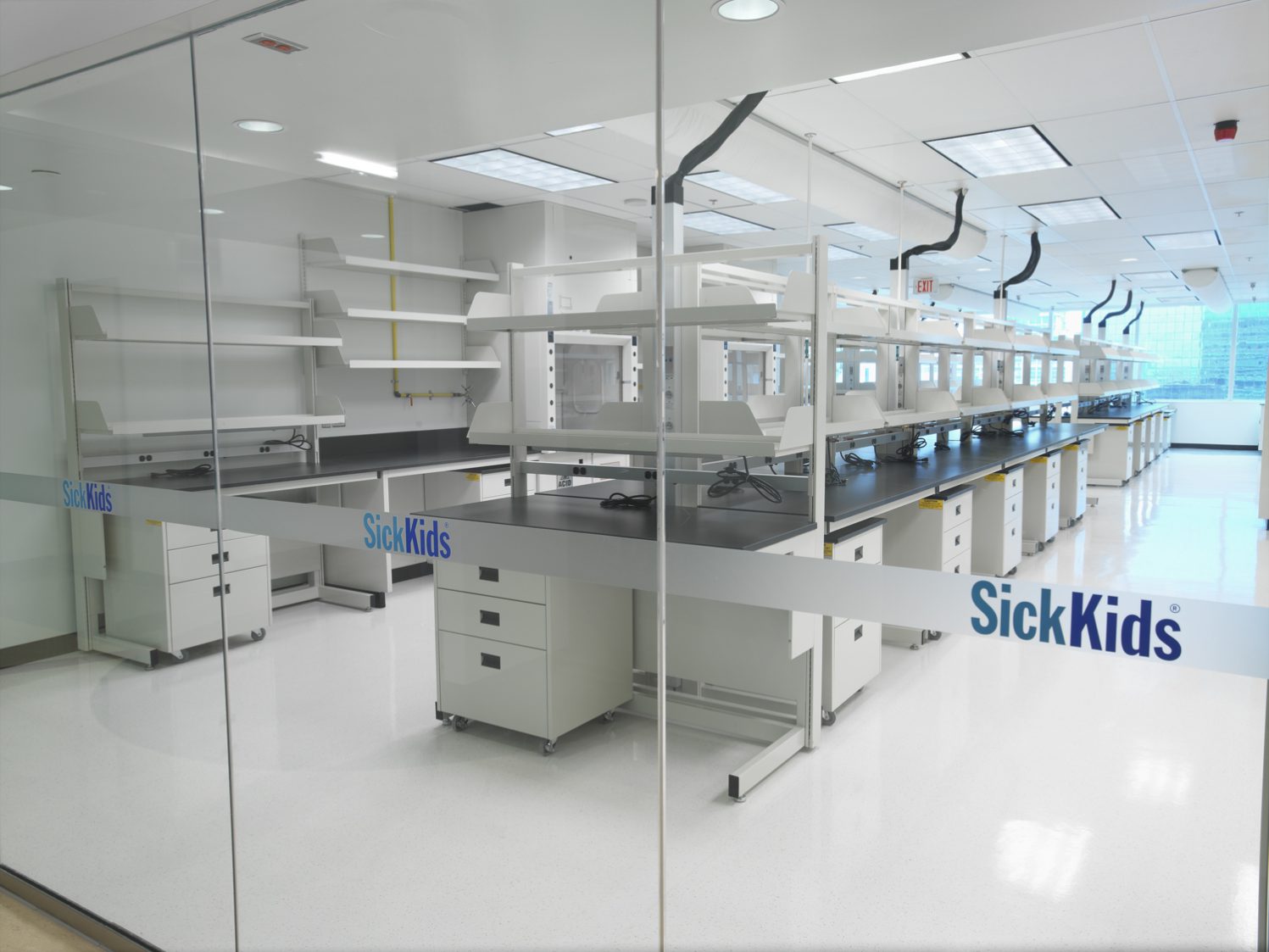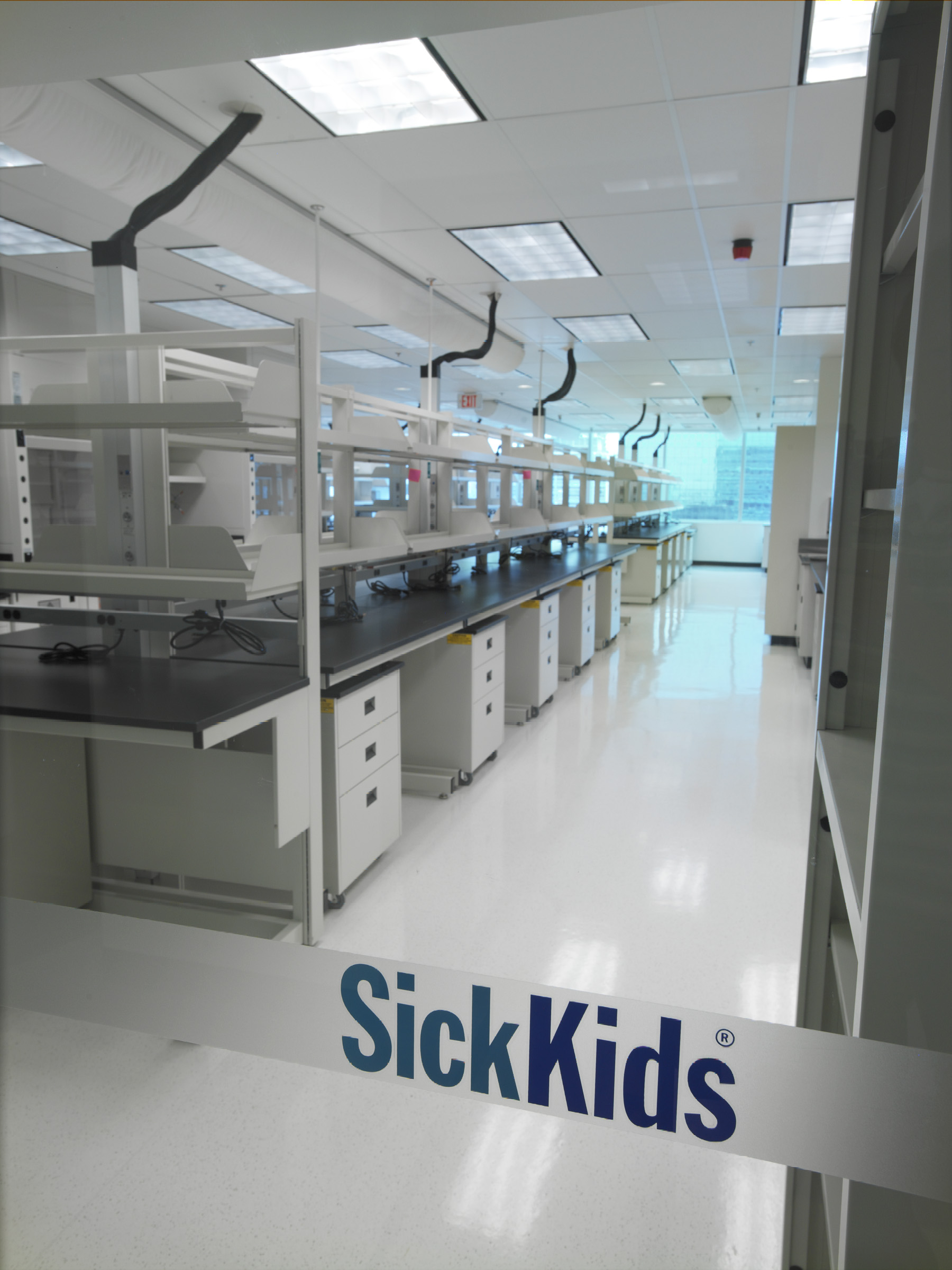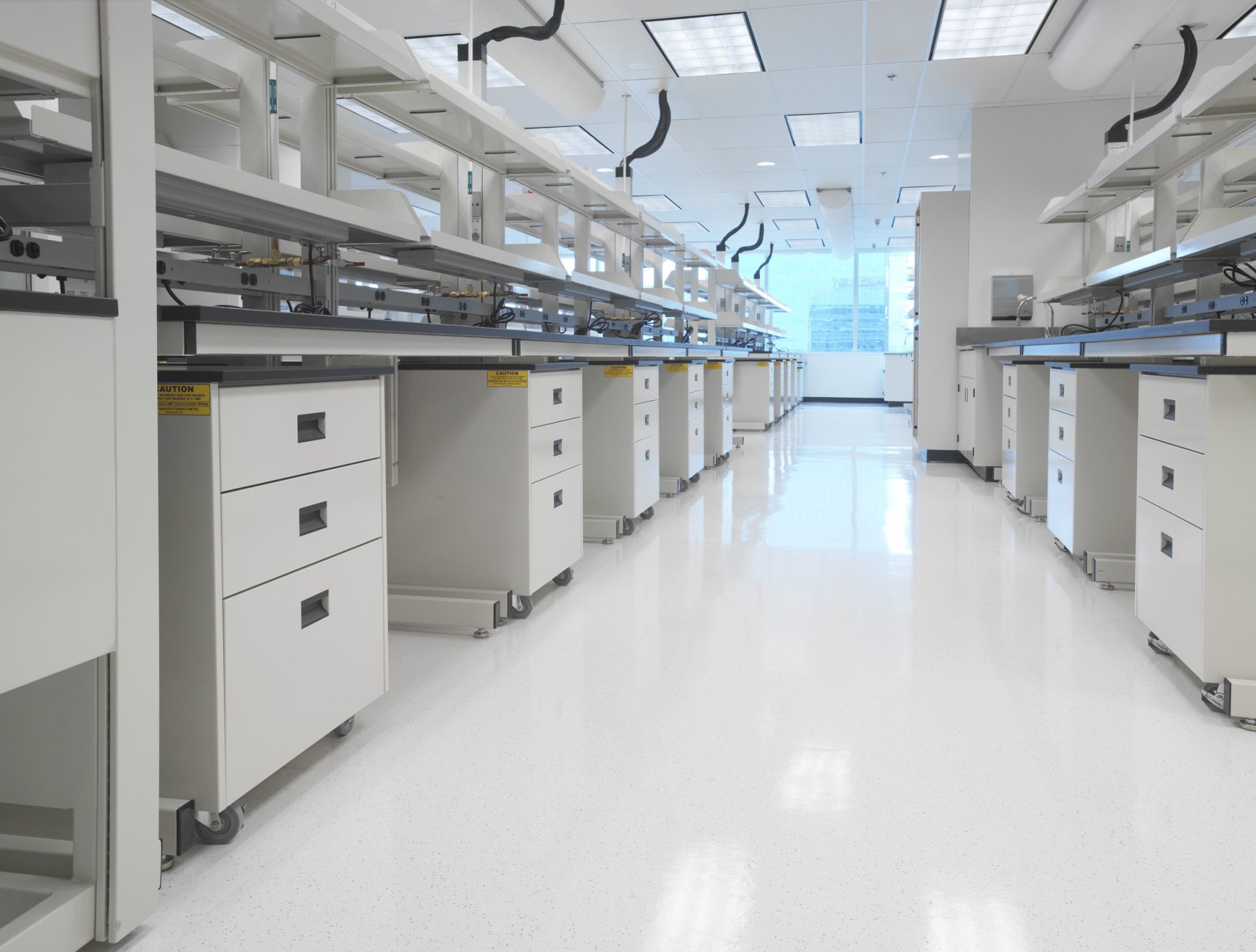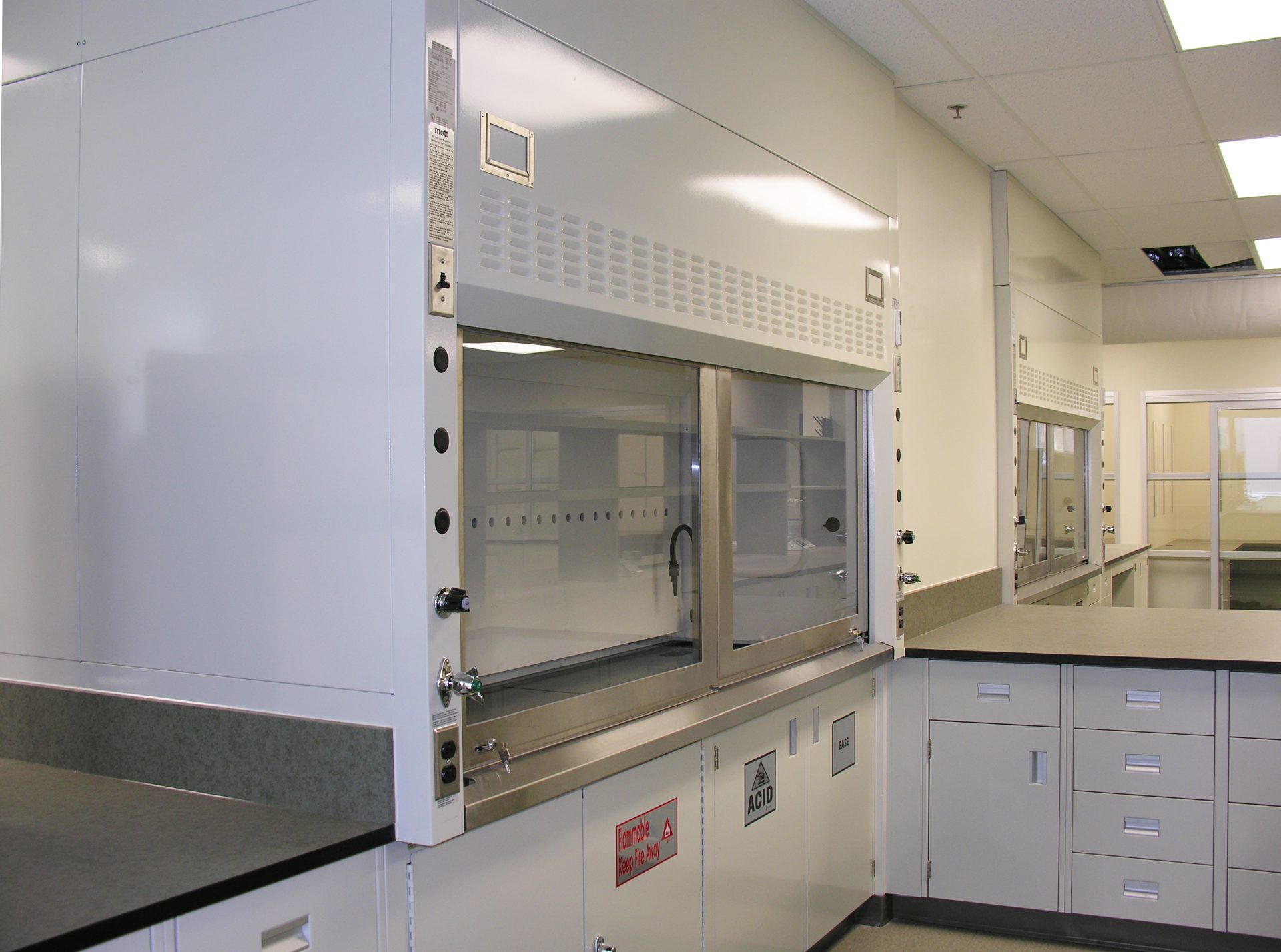 NXL Architects, Ellis Don
Sigma Carts™
Pro Series Fume Hoods
Mobile Steel Cabinets
Fixed Steel Casework
Stainless Steel Work Surfaces
MaRS Discovery District is North America's largest urban innovation hub. Phase 1 opened in the fall of 2005 bringing together researchers, entrepreneurs, and corporate partners from across various sectors.
The labs' design required a high degree of flexibility, to allow research staff to easily reconfigure the interior layout as research and project needs changed.
The project featured over 2000 Sigma Carts™, 90 fume hoods and 2200 mobile cabinets, as well as fixed casework and stainless steel work surfaces. The Sigma Carts™ are powered using moveable power poles which allows for easy reconfiguration of all islands. Soon after moving in researchers in one of the laboratories had already completely reconfigured the lab - Sigma Carts ™ had been relocated, counter heights adjusted and storage cabinets moved – a truly flexible lab.