Covetrus Pharmacy Services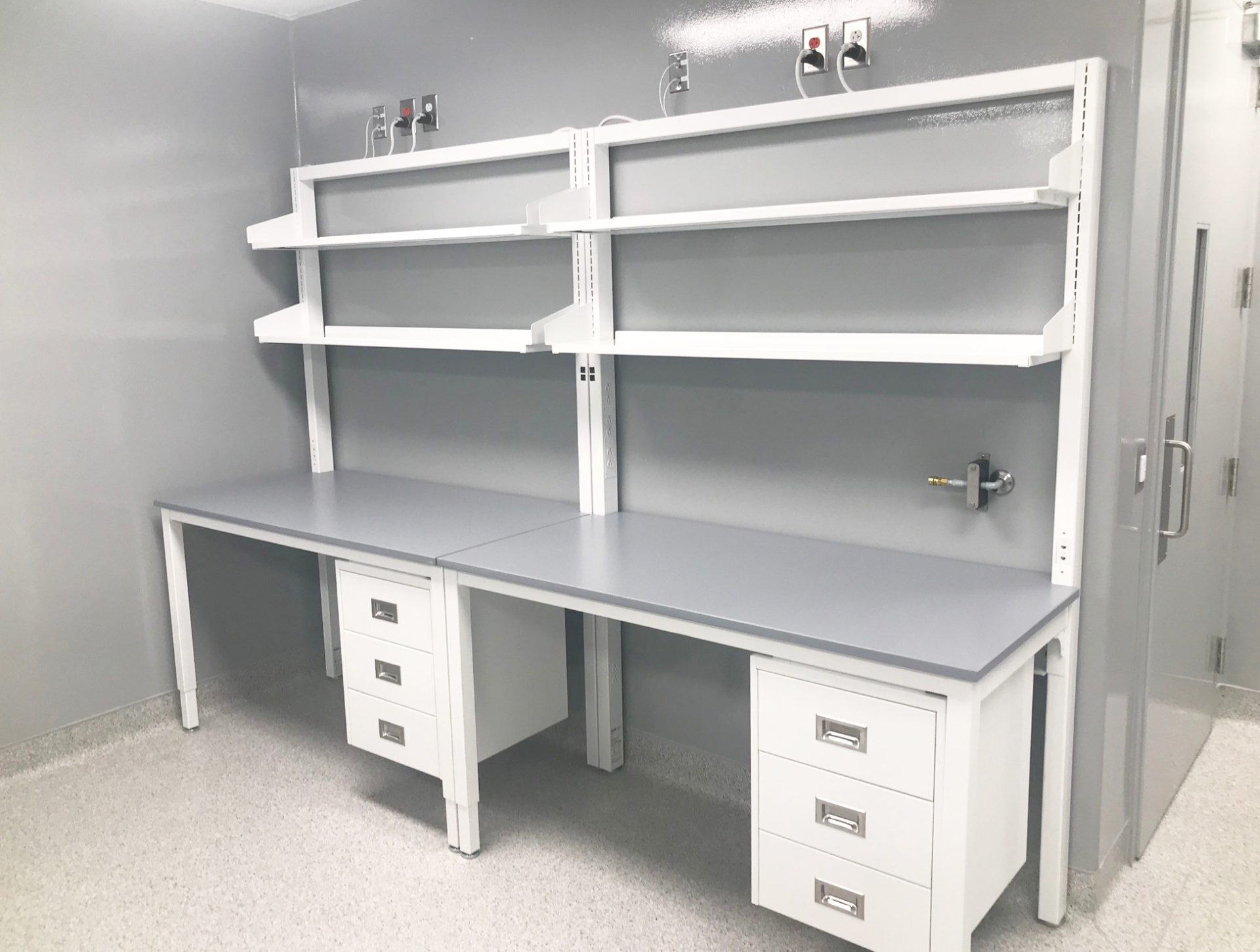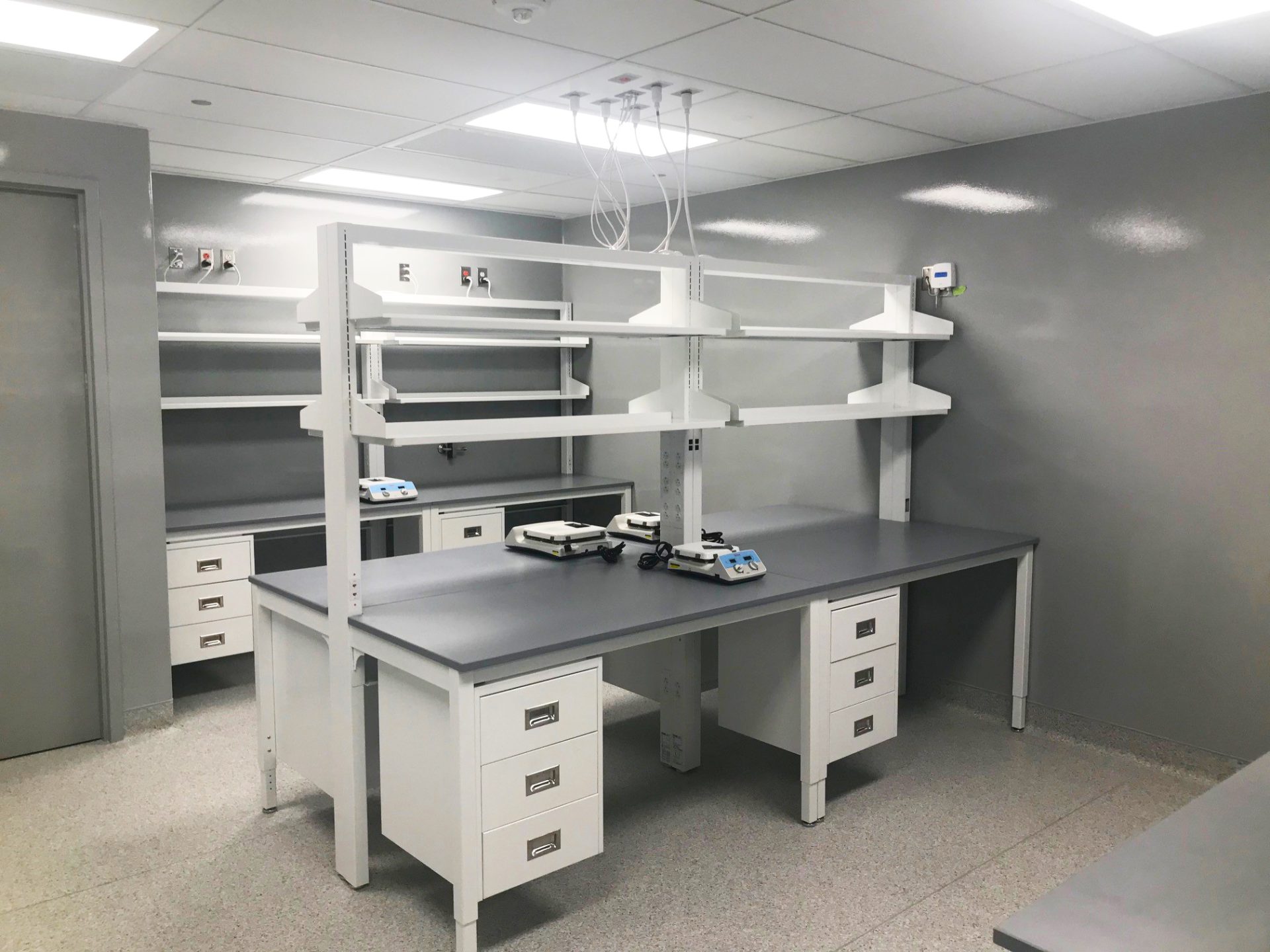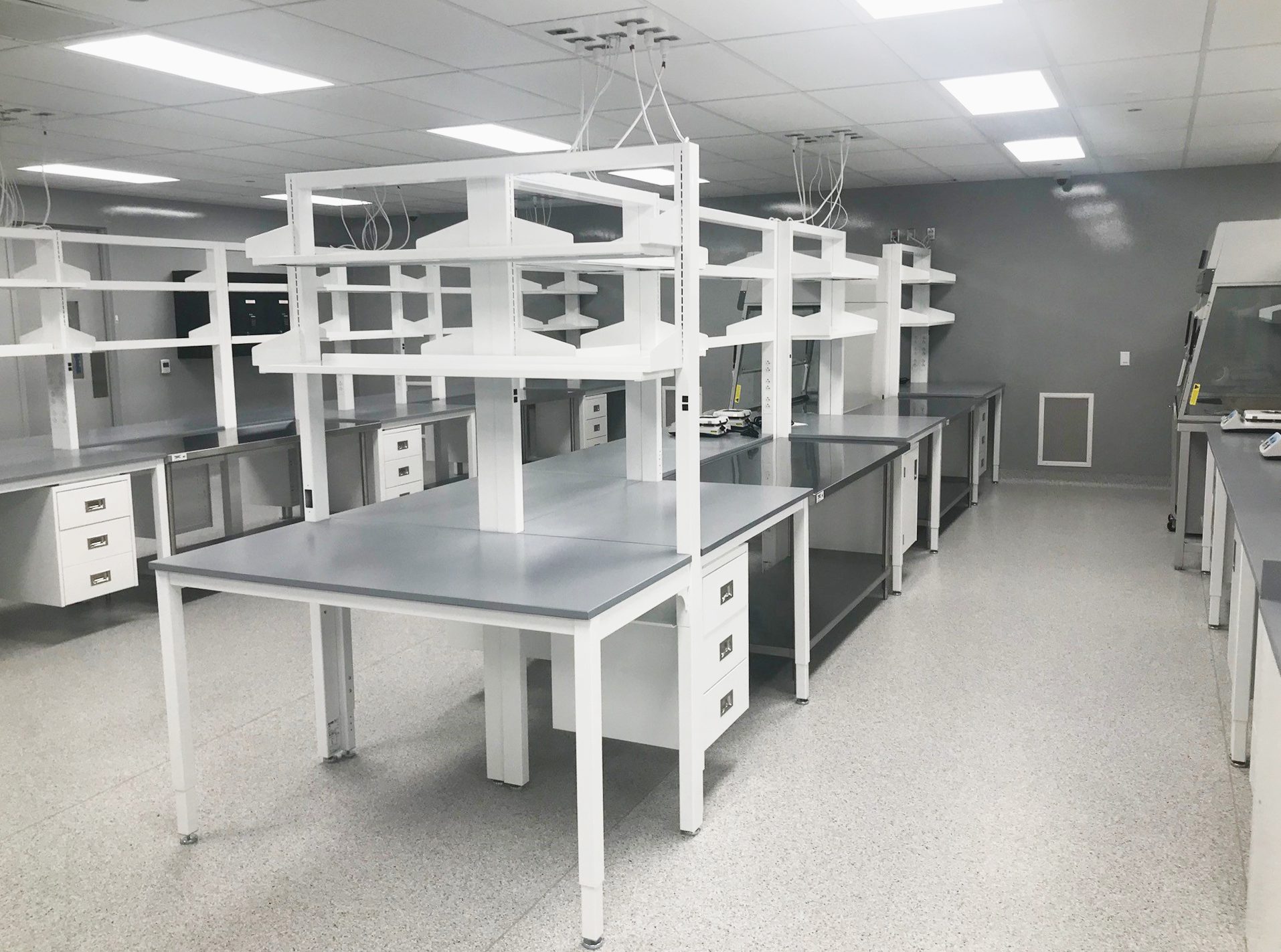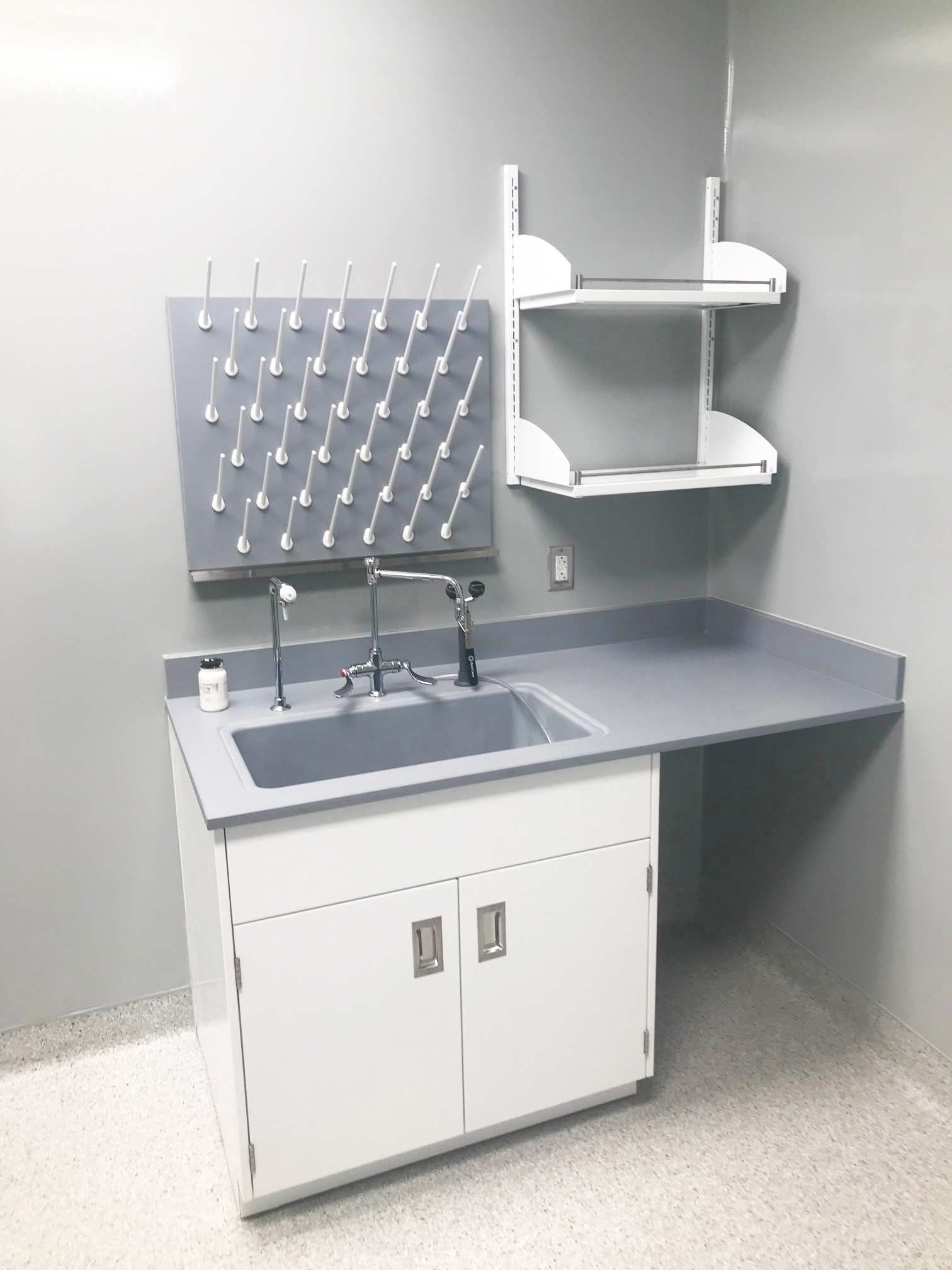 Gensler, Willmeng Construction Inc.
Altus™ Tables
Painted Steel Casework
SafeGuard™ Fume Hoods
The facility has 176 Altus™ tables with 24 different configurations of electrical requirements and tables sizes. Many of the Altus™ tables featured hanging cabinets. The labs also have SafeGuard™ fume hoods and several fixed casework locations throughout.