Charles River Laboratories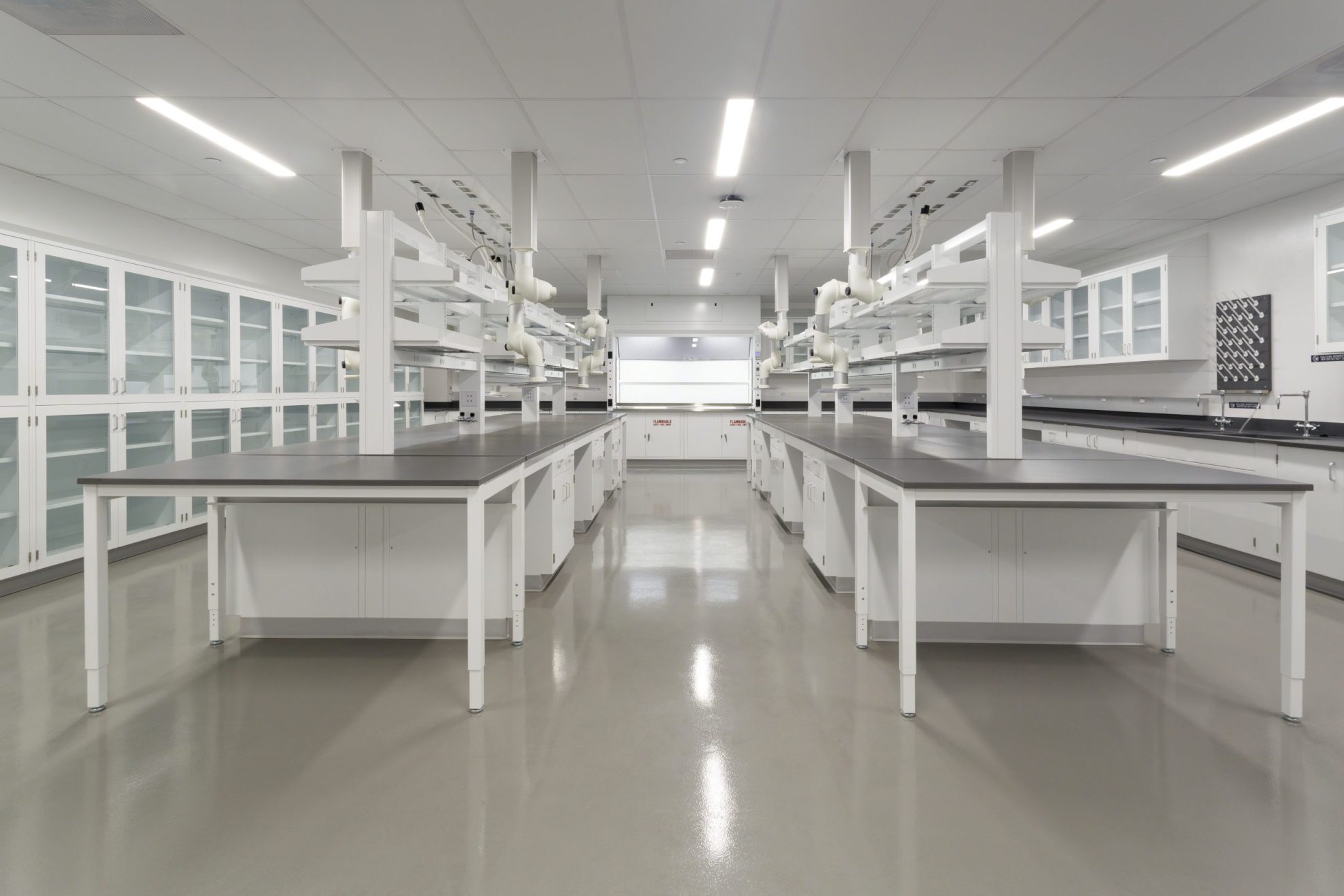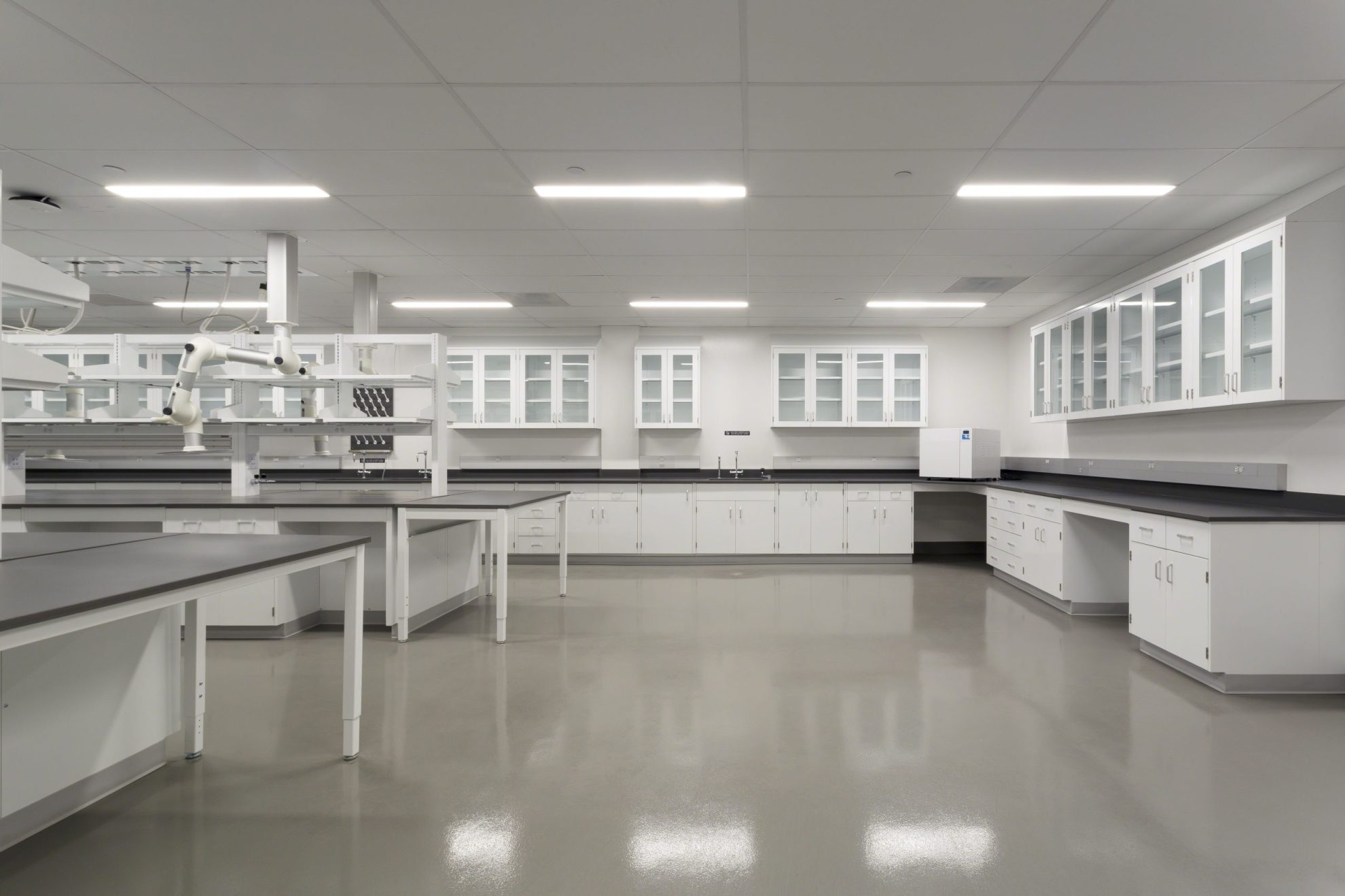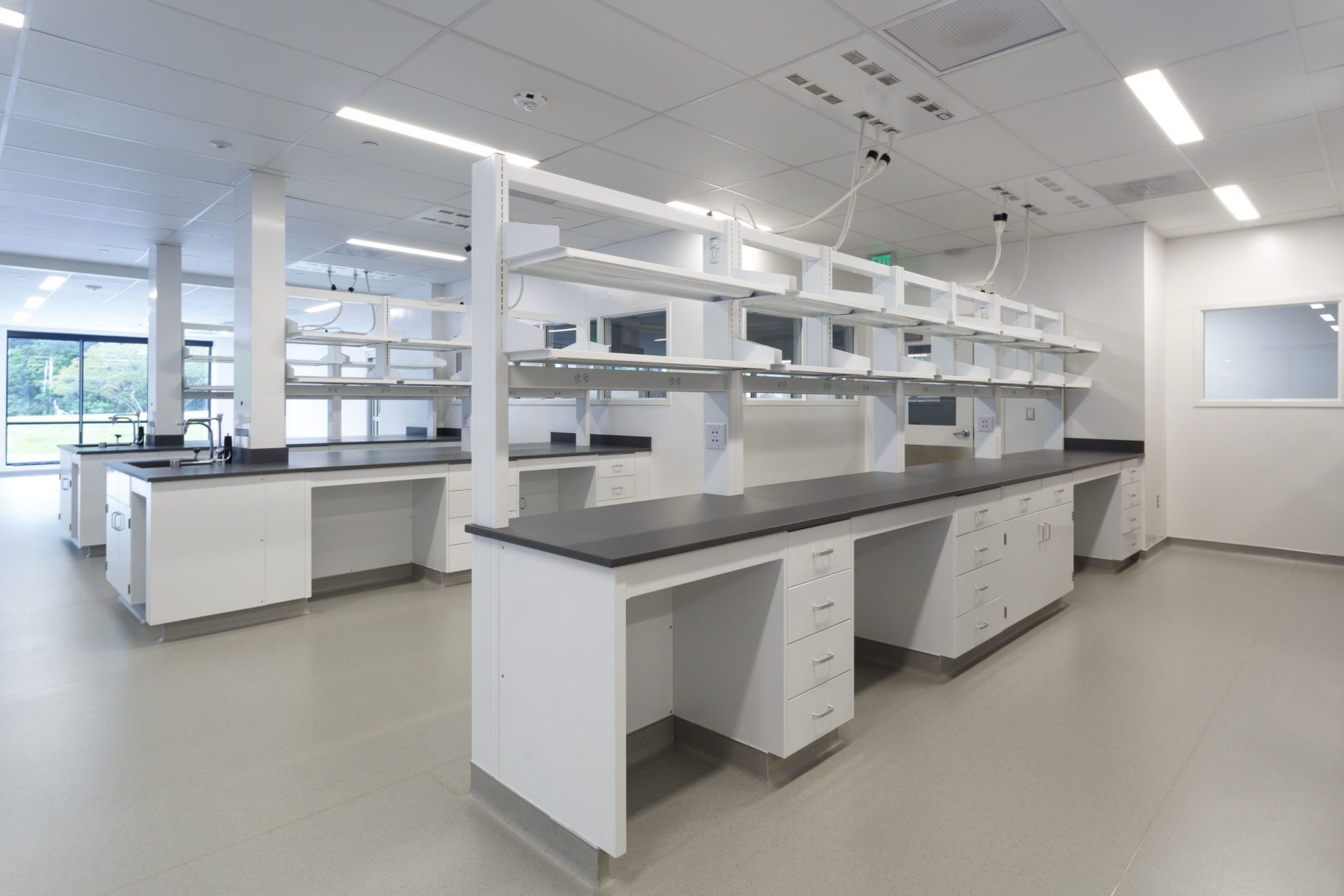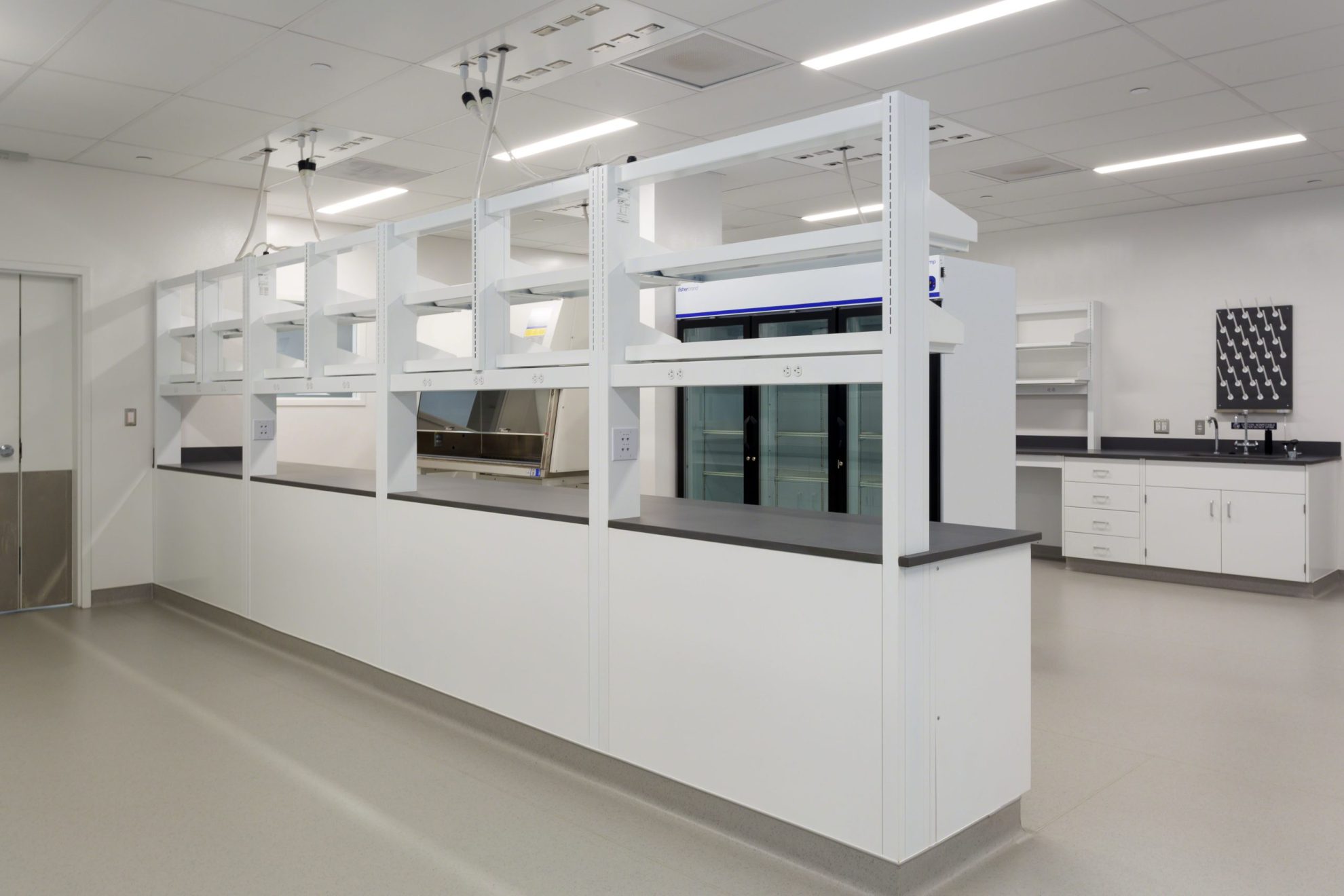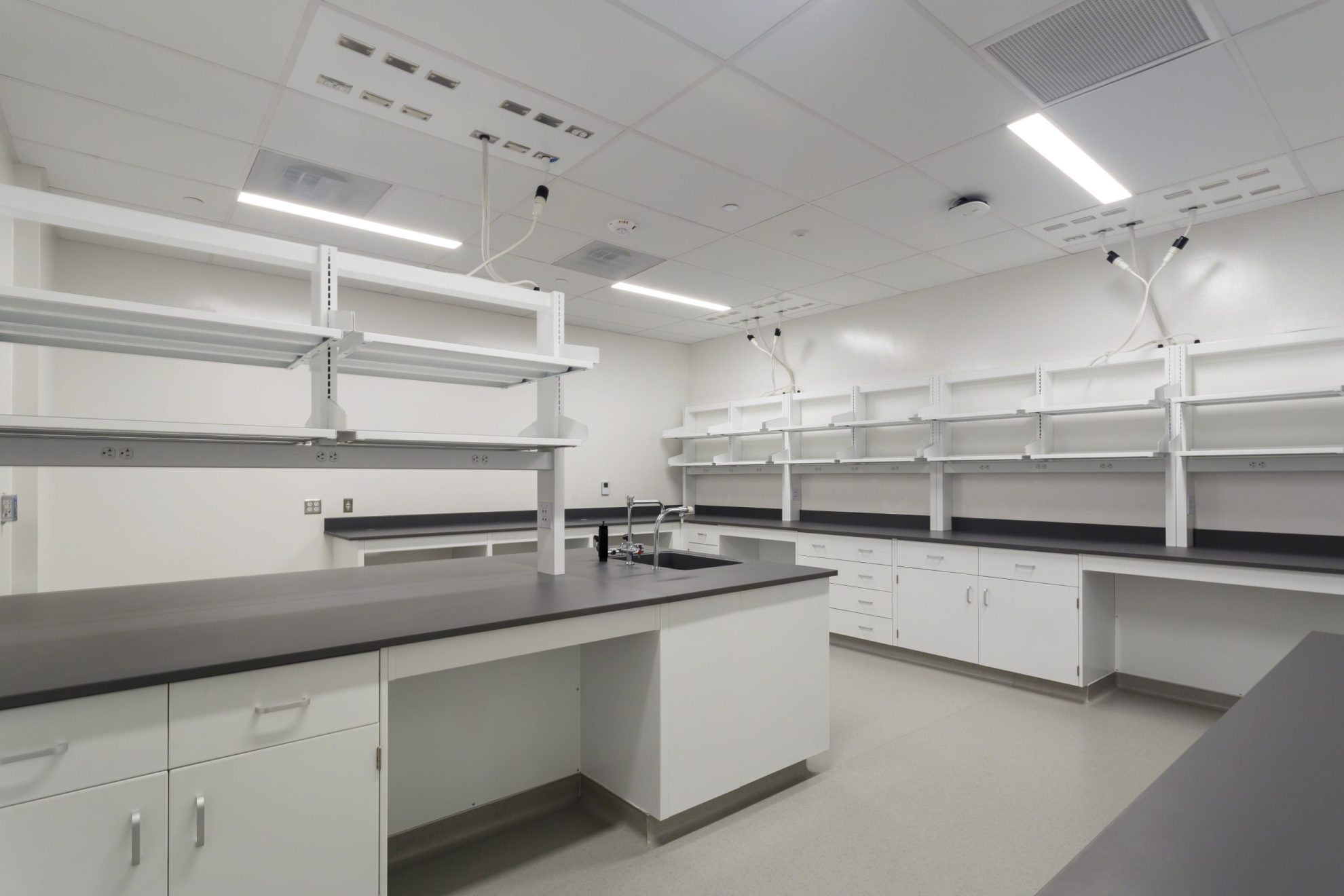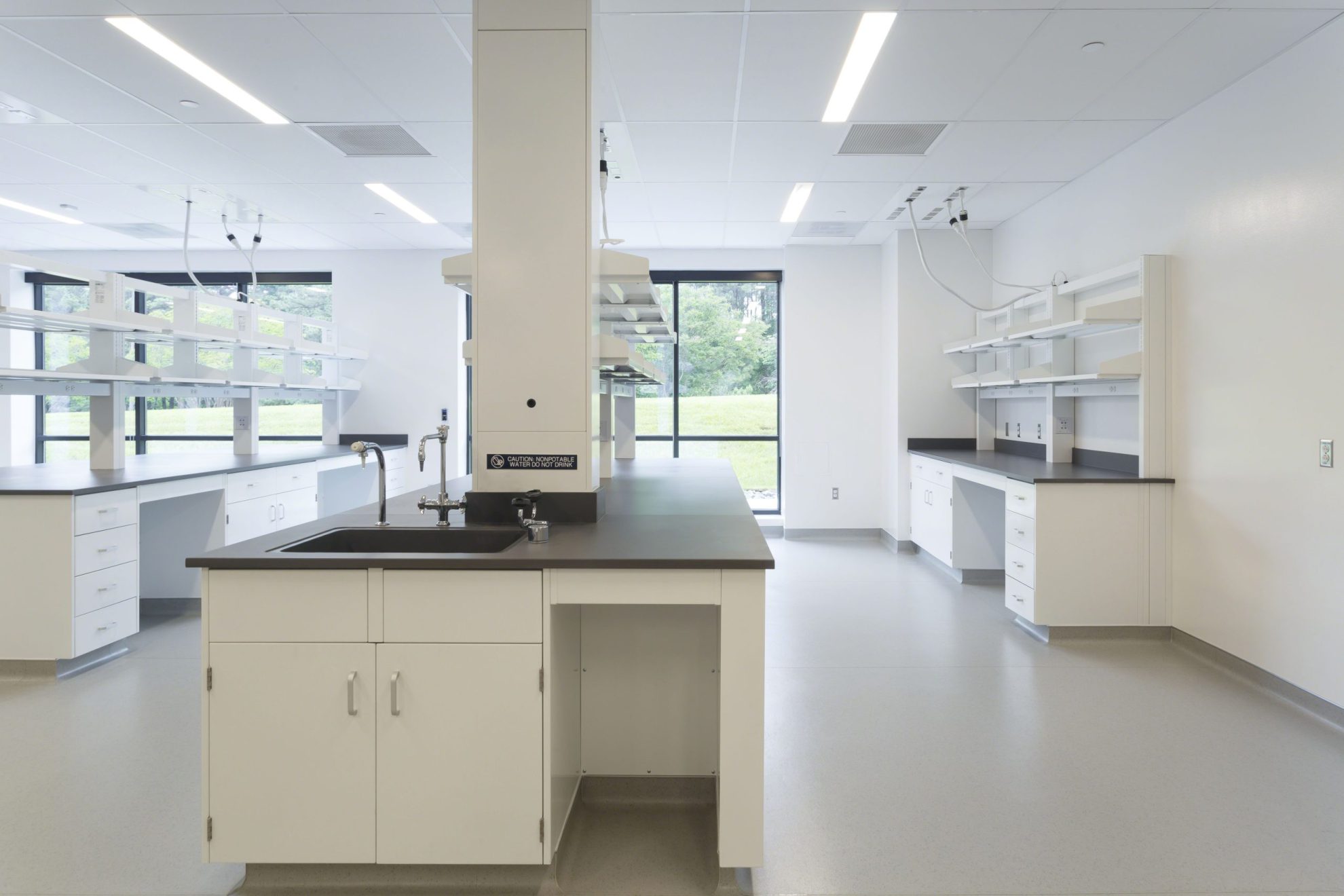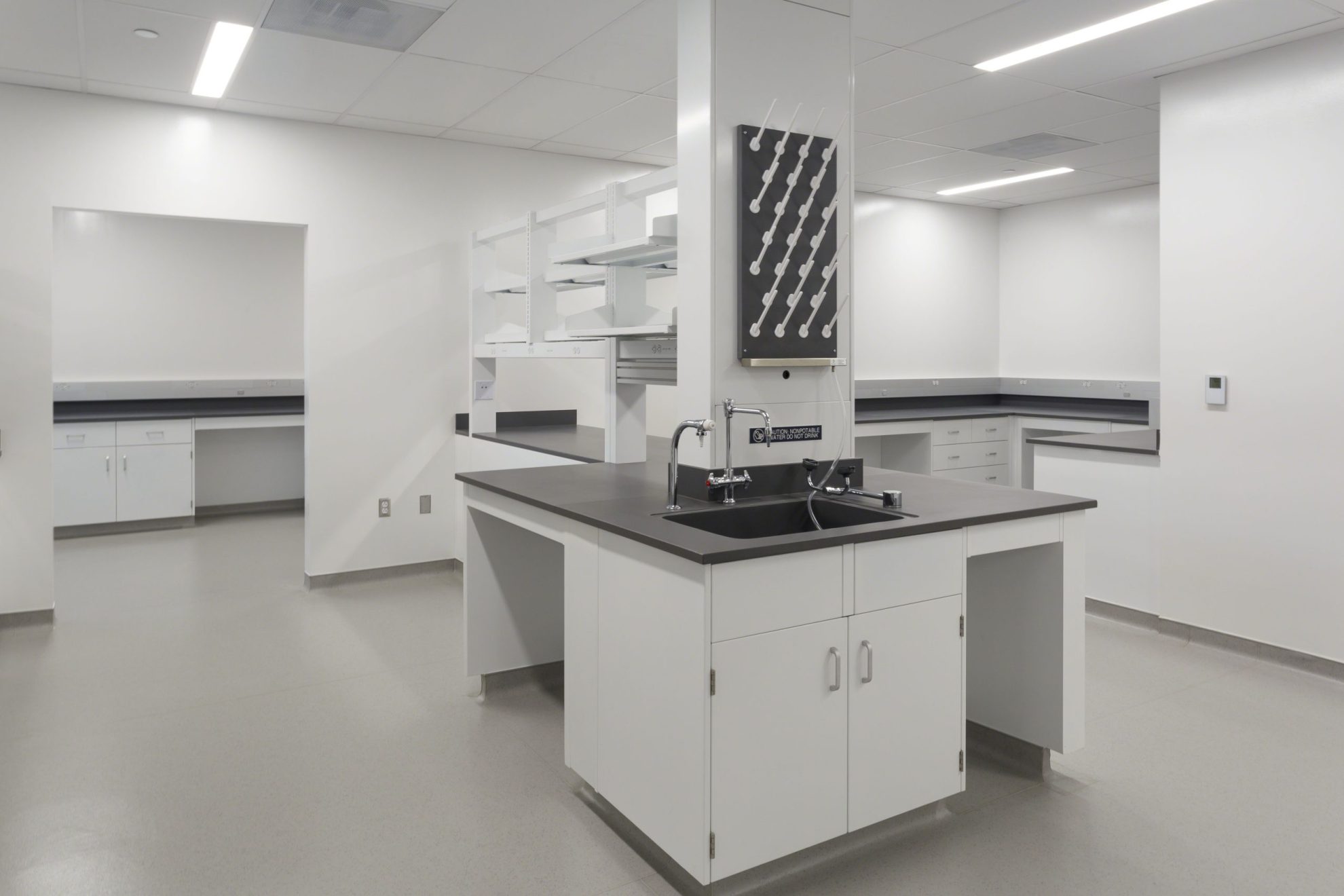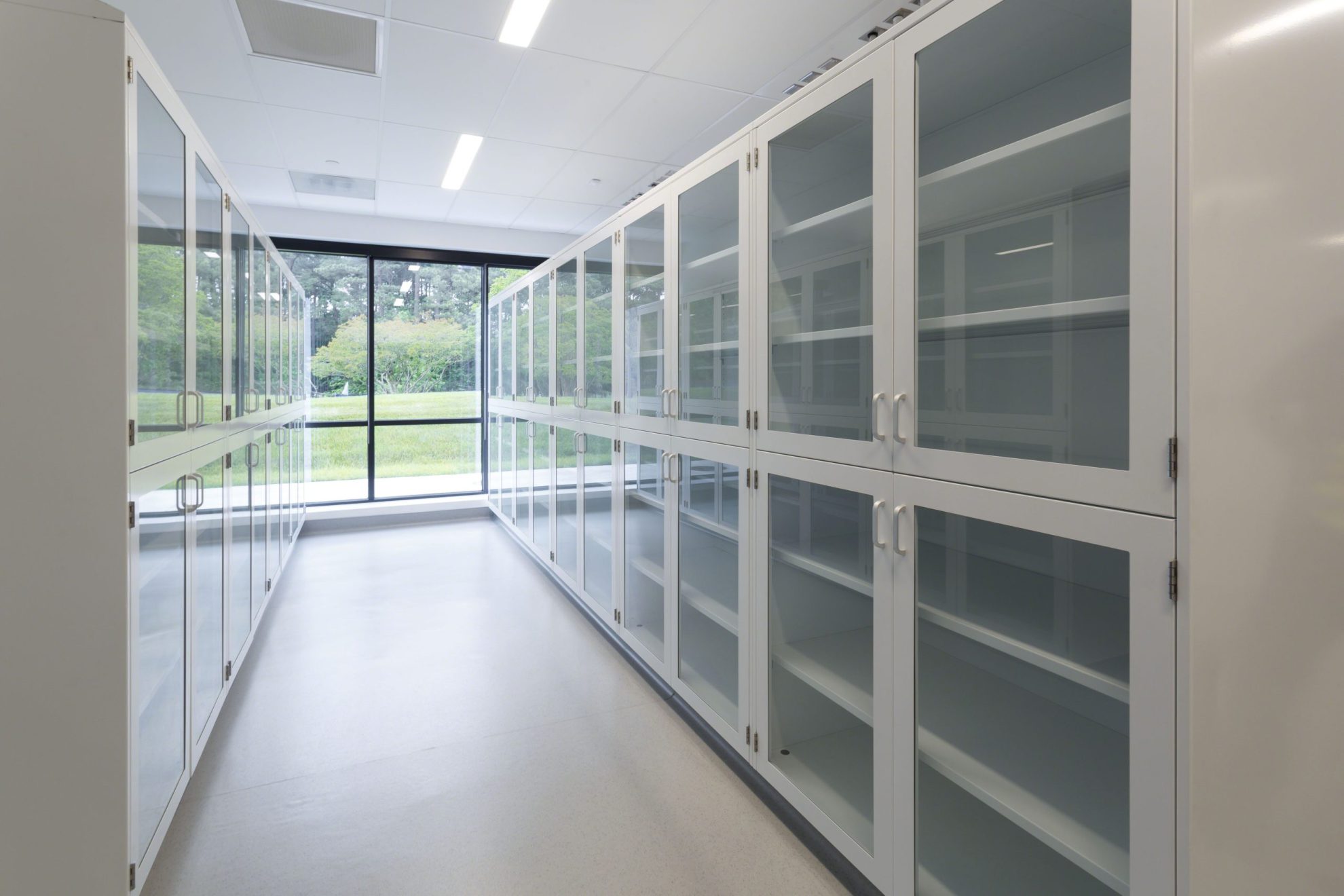 L2Partridge LLC, The Whiting-Turner Contracting Company
Custom Optima™ With A Fixed-Style Core
Altus™ Tables
Pro Series Fume Hoods
Painted Steel Casework
Service Ceiling Panels
To expand their operations in North Carolina, Charles River Labs leased space at Park Point in Research Triangle Park.
For this project, a pre-plumbed and pre-wired custom Optima™ fixed-style core system was used which was easily plugged into the overhead ceiling panels.
Bright White powder coated steel tall, wall, and base cabinets were provided along with adjustable height Altus™ tables.
Pro Series fume hoods with vision panels and polished chrome fixtures provide reliable functionality and safety for the lab space.