Course Description
Fume hoods are the most complex components in laboratory furniture installations. Not only are they essential safety equipment, they impact research directly and often interact with building information systems. This presentation provides important information for architects who are coordinating with engineers and end users. It includes fundamental information on fume hoods, key HVAC info, specialty cabinet, and specialty fume hoods.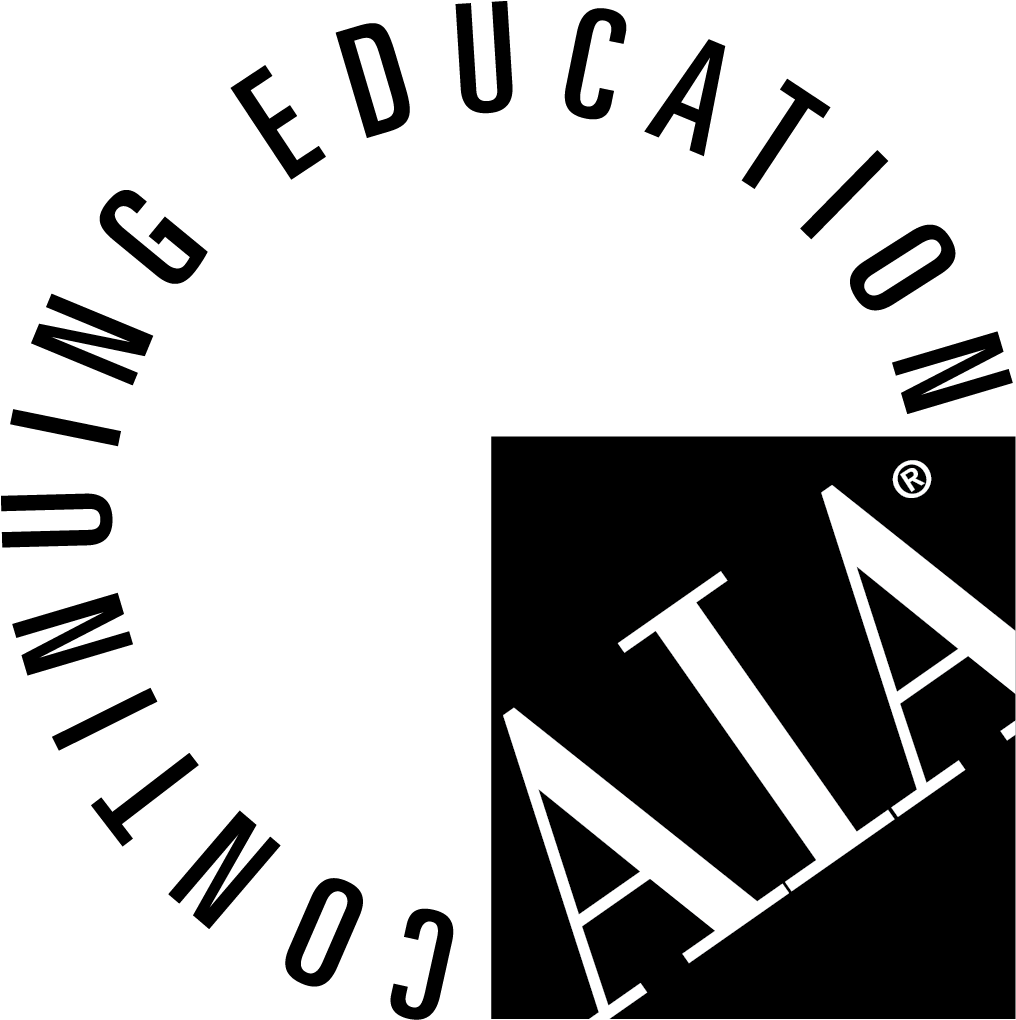 Learning Objectives
What hoods are and are not chemical fume hoods
Fume hood airflow terminology
Common types of fume hoods and components
Fume hood specialty base cabinets
Specialty fume hoods
Duration : 1 hour including questions
Credits : 1 LU, 1 HSW
Cost : Free
Presenter : Chip Diefendorf, LEED® AP l Director of Business Development, Mott Manufacturing
Chip is the Director of Business Development at Mott and has over 30 years of experience in the laboratory market. He focuses on high end laboratory architects and end users and understands the individual attention each project needs throughout its life cycle.
Mott Manufacturing is an approved AIA Continuing Education Provider. If you'd like us to report your attendance to this webinar to AIA, please provide us with your 8-digit AIA membership. We cannot submit to AIA without this number. Certificates of completion for non-members are available on request.