Presentation Description
Flexible furniture has become a permanent fixture in modern laboratory design. Whether it's addressing future proofing, accommodating changing personnel & processes, or improving accessibility and ergonomics, there are dozens of laboratory furniture solutions. This presentation addresses SEFA 10 categories, common furniture solutions, and managing MEPs. It's image intensive, condensed, and intended to provide a collaboration starting point for lab planners and end users.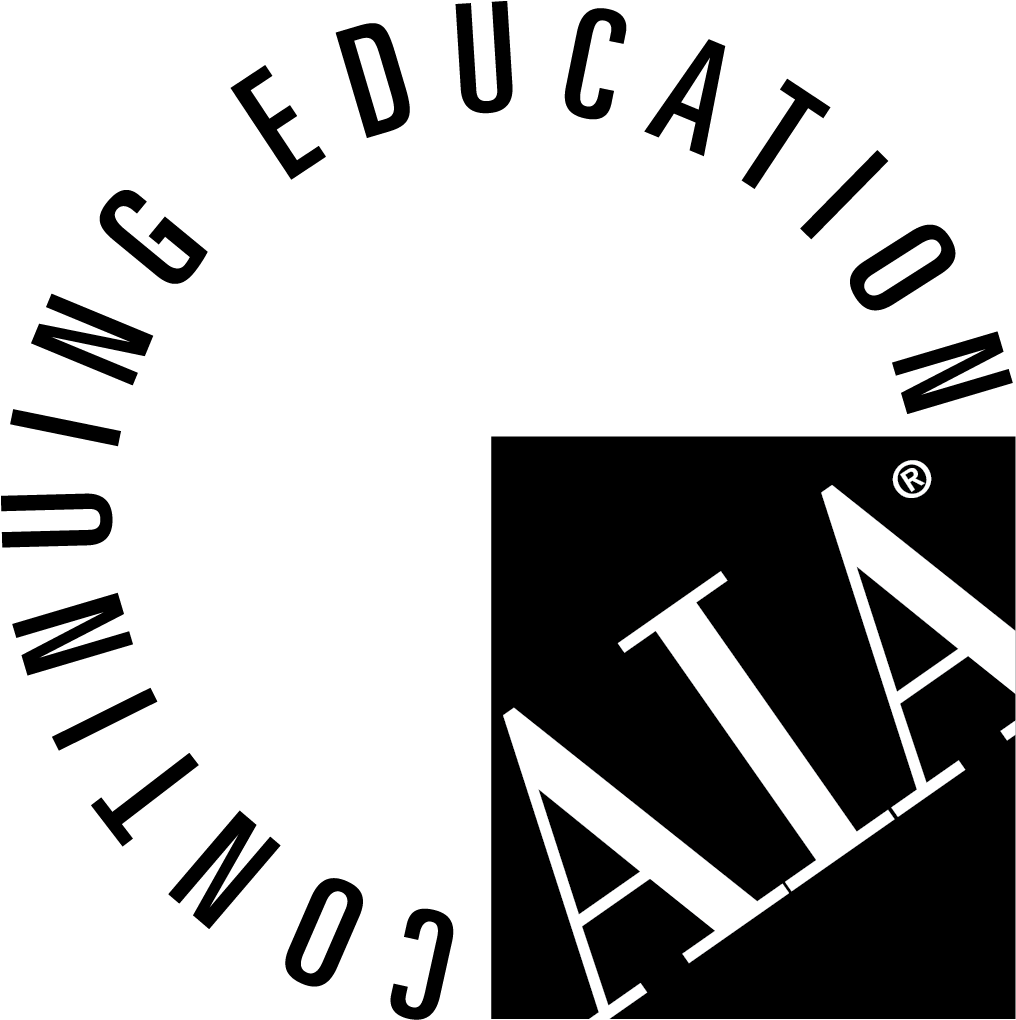 Learning Objectives
Uncertainty: building labs that adapt to client needs
Flexible Furniture: systems designed for change
Compromises: no one solution is universally perfect
SEFA 10: established (overlapping) classifications & standards
Component Overview: a look at different systems
Services: overhead and workstation
Lighting: common task lighting solutions
Summary: moving forward
Duration : 1 hour including questions
Credits : 1 LU and 1 HSW
Cost : Free
Presenter : Chip Diefendorf, LEED® AP l Director of Business Development, Mott Manufacturing
Chip is the Director of Business Development at Mott and has over 30 years of experience in the laboratory market. He focuses on high end laboratory architects and end users and understands the individual attention each project needs throughout its life cycle.
Mott Manufacturing is an approved AIA Continuing Education Provider. If you'd like us to report your attendance to this webinar to AIA, please provide us with your 8-digit AIA membership. We cannot submit to AIA without this number. Certificates of completion for non-members are available on request.